20 November, 2023
$1m payout to tenant
THE Reef Casino Trust has paid out nearly $1 million to the operators of the property's zoo and adventure experience after it closed last month.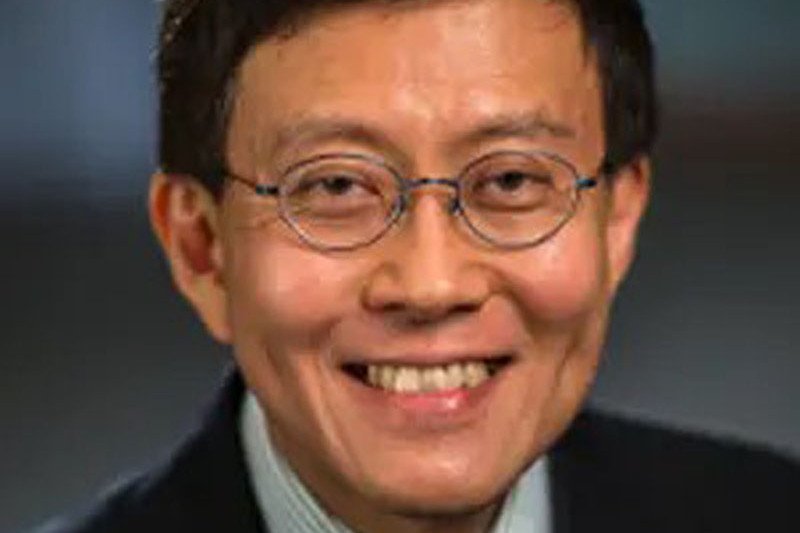 Trust chairman Philip Basha said, in the trust's half-yearly report, that both parties agreed to terminate the lease early due to maintenance works.
"The agreement includes a commitment to pay $900,000 to the tenant following the date of surrender which will impact trust rental income for the second half 2023," he said.
The report said the casino complex's revenues overall were up to the end of June 30, 2023, but income was down nearly $1m to $11.7m for the first six months of this year and expenses increased from $6m to $7m. Profit was down from $6.5m to $4.7m.
"Capital expenditure in the first six months of 2023 was carefully managed. Capital items approved included new gaming machines, hotel operating asset requirements and a focus on proper maintenance and overall upkeep of the Reef Hotel Casino complex which is at a point in its lifecycle that requires essential maintenance work done," Mr Basha said.
Executive director Allan Tan (right)  said "the local, regional, Queensland and Australian domestic markets held up well for our complex".
"There were not many international tourists, however, they are starting to return to Cairns and the region," he said.
Mr Tan said overall casino, hotel and food and beverage revenues were up 2.7 per cent on 2022. Casino visitors were up by more than 30 per cent, revenue up by two per cent, electronic games down by 3.6 per cent, table games increased by 27 per cent, hotel revenues were up by 4.5 per cent, rooms down by -0.2 per cent and food and beverage up by 8.4 per cent.
"Electronic gaming will remain our most important source of revenues," he said.
Mr Basha said July and August were good for the complex. "Due to inflation, higher interest rates and global economic uncertainties, economic and trading conditions in Cairns and the region could be somewhat challenging amidst a degree of uncertainty," he said.
"The cruise line market into Cairns has shown strong signs or recovery and many more visits by cruise ships are expected for the rest of the year.
"Business events and conferences are showing strong forward bookings. 
"The return of the international market into Australia is also recovering."
Most Popular