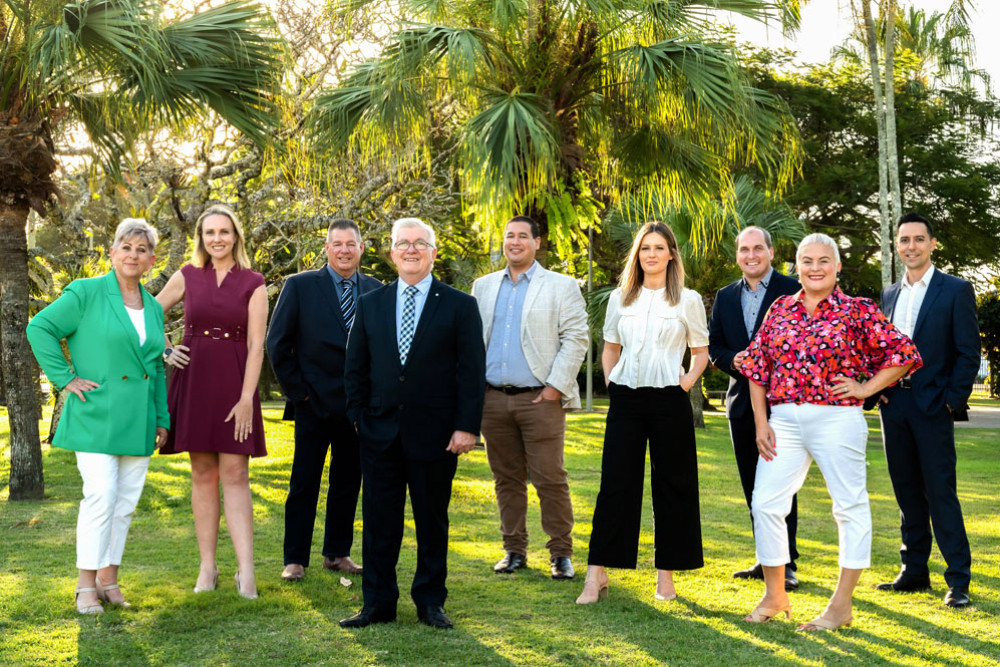 CAIRNS Regional Council candidates for next year's local body elections have already spent nearly $100,000 on their campaigns with three months to go.
9 December, 2023
DOUGLAS Shire Council is celebrating the 30th anniversary of the Port Douglas Carnivale with a history-making...
5 December, 2023
THREE Cairns art students will exhibit at the prestigious Gallery of...
WORLD-renowned composers, musicians and vocalists gathered in Cairns...
JUTE graduates will showcase their acting smarts in an exciting new...
FROM self-portraits by local primary school students to photographs by Australian veterans, make time to visit the...
8 December, 2023
CAIRNS emergency services have moved the Cyclone Jasper monitoring...
CAIRNS regional councillor Rob Pyne is again urging the council to...
Residents are advised that king tides will be experienced in Cairns from...
One shining example of a great organisation with amazing people is the Port Douglas Community Service Network. They...
8 September, 2023
TAFE Queensland senior hairdressing and barbering teacher Trish Nielsen...
'Gazza's Gossip' "It was back in November of last year when I reported...
Last week's 'Goss' celebrated a number of amazing events that have...
LESS than a year after its official opening, Babinda Museum is the winner of three gallery and museum achievement...
30 November, 2023
ONE of the latest additions to the beauty directory in Cairns, the Skin...
MOSSMAN Mill's board and senior management are urgently looking at...
THEY turned out in their droves at Cairns Golf Club on Boxing Day 1970...
THE late leading Cairns real estate agent, Ross Moller, has been inducted into L J Hooker's hall of fame.
6 November, 2023
A LEADING real estate brand advises that to retain quality tenants,...
THE Cairns property market has grown faster than the state average in...
LIVING alone was one of the main drivers of the current rental crisis...
ELITE AFL player and Bentley Park College student Precious Simeona has been in Canberra this week at the Australian...
8 December, 2023
TWO tennis clubs reluctantly forced to merge believe it will lead to a...
Bowls Results
PLANS are afoot to develop a large crocodile-free watersports...
Most Popular