6 November, 2023
Top honours for Ross Moller
THE late leading Cairns real estate agent, Ross Moller, has been inducted into L J Hooker's hall of fame.
By Nick Dalton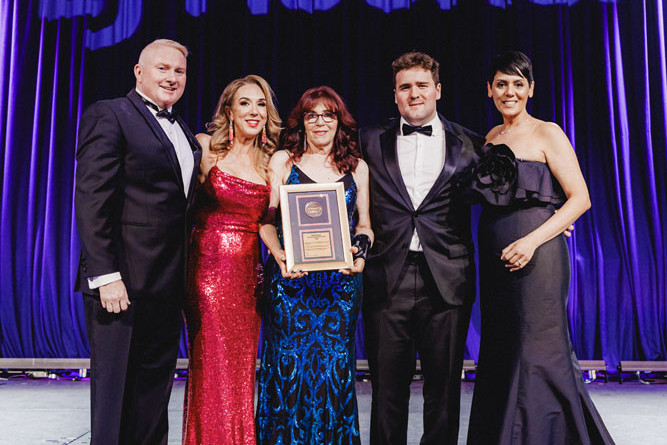 Mr Moller, who was the principal of LJ Hooker Edge Hill Cairns, died suddenly in January, 2021.
He was admitted to the hall of fame at the real estate franchise's annual awards night earlier last month.
Mr Moller was one of five honoured. LJ Hooker Group chief executive officer Christine Mikhael said the 'hall of fame' honours were awarded to those who had reached an exceptional level of achievement and length of service.
"It's an honour to welcome Lachlan Elder, John Monahan, Kerry Armstrong and Paul Moore into the hall of fame, as well as the late Ross Moller. I'd like to pay special tribute to the memory of Ross, who continues to inspire our network," she said.
"We do not induct into the hall of fame every year and, this year, we welcomed five.
"These individuals have been unwavering in their commitment to achieving the best outcomes for their customers while supporting the development of their teams. 
"Induction into the LJ Hooker Group's hall of fame is a testament to their exemplary community contributions, and we are privileged to have them as pillars of our network."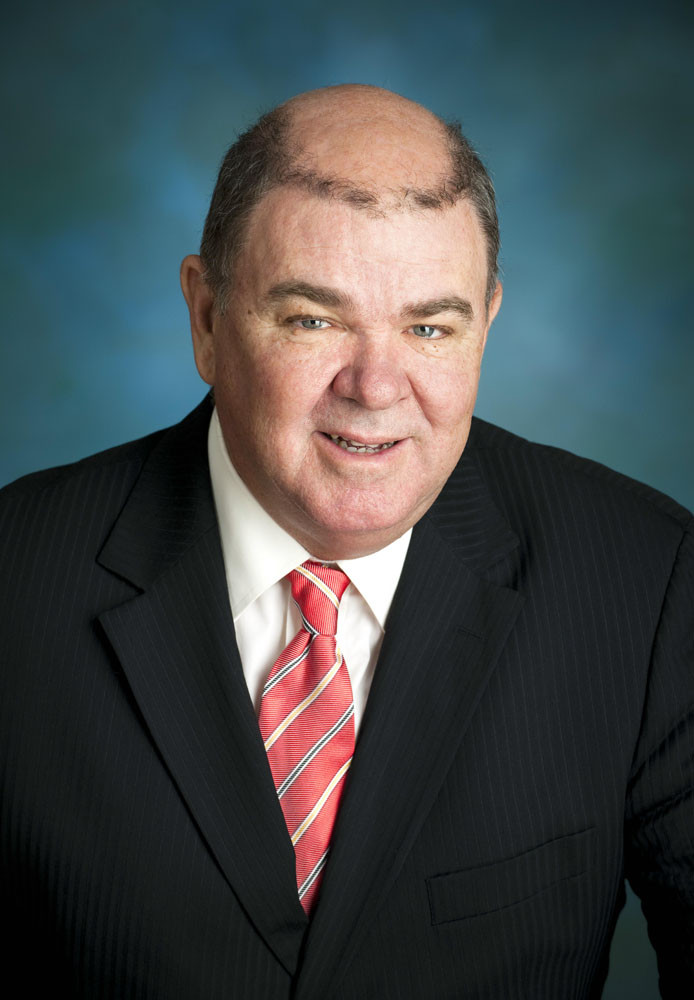 Mr Moller's wife Despina said the family "were greatly moved by LJ Hooker honouring Ross (posthumously) in this very exclusive awards category".
"Throughout his time in the LJ Hooker network he was widely respected for his generosity and loyalty to the company and his willingness to mentor," she said.
"He was one of the longest serving franchise owners, had held positions on a number of LJ Hooker boards and won many accolades, including the prestigious Sir Leslie Hooker Award. 
"He was selfless, determined and promoted Far North Queensland in everything he did. 
"We continue to be very proud of his achievements and the person that he was. He never pursued a cause for the limelight but purely for the good in it."
The real estate veteran and community leader died unexpectedly at the age of 66.
He started his career as a real estate agent in 1989 and went on to become a leading auctioneer and principal.
His LJ Hooker office was frequently lauded for its results both locally and nationally within the group.
His legacy continues with his wife Despina at the helm. His daughter Nadine and son Nick also work for the business.
Most Popular