29 October, 2021
Time to rebalance life and work
IN the words of Lewis Carroll, 'The time has come the Walrus said...
By Peter McCullagh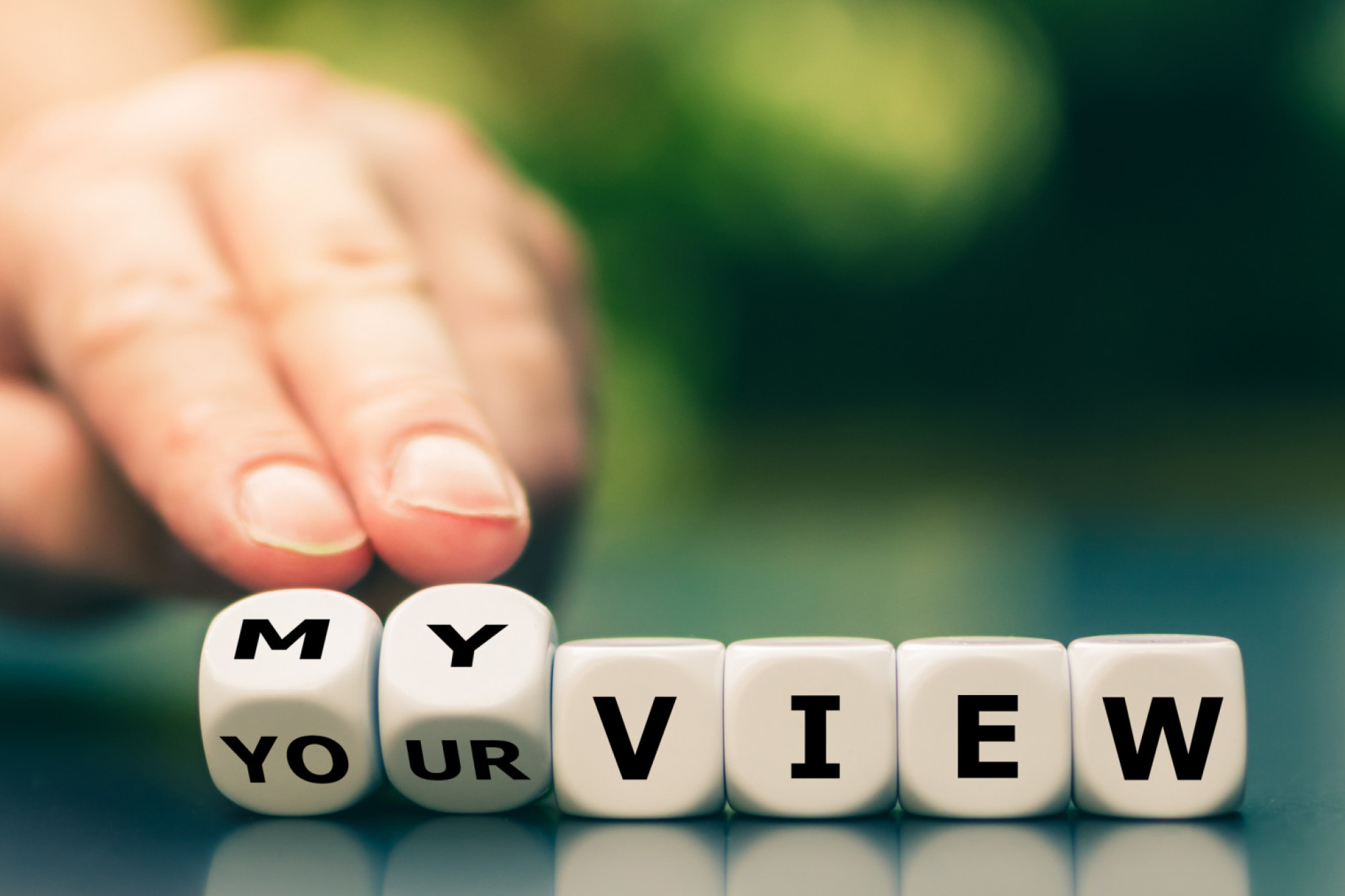 I ruminate on the past 18 months, a period of planning, designing and bringing to life this publication, Cairns Local News.
To design, strategize and produce a quality paper like Cairns Local News takes an enormous effort, in addition to dominating much of your week.
For the past 18 months, I have committed my life to ensuring that Cairns Local News met and exceeded the expectations of readers and proved to be an excellent marketing platform for many local advertisers.
The time has now come to create some genuine balance within my life. Earlier this month, I stepped down as a director of the company, sold my shares, and this week's edition is my final as editor of this paper.
In reflection I feel a sense of pride in the achievements of Cairns Local News.
Taking home 5 gongs at the Queensland Country Press Association Awards earlier this year was a highlight. We were the most successful paper in the north and I believe by far the best.
Thank you for your support and the way you have embraced Cairns Local News - a quality newspaper with a commitment to independent quality journalism.
Being recognised for excellence in editorial was particularly pleasing. My goal was to create regular readership, allowing advertisers the opportunity to tap into a large and very loyal following, to create marketing campaigns that work.
As for what I will be doing next month, all I know is I will be looking for my next opportunity, along with bringing some much-needed balance into my life.
One thing for certain, I still will be in the north, I value what we have here in North Queensland and will continue to champion our people, businesses, and way of life
I wish to thank all our readers for your personal support, as well as the support you have shown Cairns Local News.
Independence in media is crucial in any market, and you have helped to establish a free and independent newspaper here in Cairns and I thank you for your support.
Cairns Local News was established upon three important pillars. The fair and positive reporting of events and a special focus upon positive news.
We championed women in business and society along with positive Indigenous stories reflecting culture and personalities, and finally we backed local, supported local and we are proud to be local. Thank you for your support and readership.
As I signoff with my final editorial, I channel the final episode of M*A*S*H, 'Farewell, Goodbye and Amen'.
Peter McCullagh  
Most Popular