21 November, 2023
Shortage of diabetes drug
DIABETES patients are struggling to buy stocks of the essential type 2 diabetes medication Ozempic since September, as the drug is being increasingly prescribed for weight loss.
By Isabella Guzman Gonzalez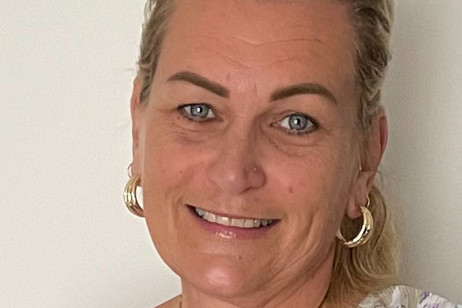 In mid-October the Therapeutic Goods Administration (TGA) announced that supply issues for Ozempic would likely not be resolved until 2024 and priority would go to type 2 diabetes patients.
Type 2 diabetes patient and Mt Sheridan resident Sheree McMillan (above) said the Ozempic shortages were affecting the management of her blood sugar levels, having to regularly make GP appointments to switch medications.
"I contacted 15 chemists from Gordonvale to the beaches, none of them have it. I contacted all chemists in Atherton and Mareeba and none of them have it," she said.
"I've been a type 2 diabetic for 22 years and I was on insulin and Metformin. I started on Ozempic about two years ago which was able to get me off insulin.
"With Ozempic my blood sugar levels have been brilliant, it's the best thing ever, not having to worry about insulin or daily injections, when Ozempic is a once-a-week injection.
"I started noticing the shortages late last year, and it was out for about six months, and I've only been back on it for three months but there's another shortage, so my doctor prescribed Trulicity which doesn't work as well as Ozempic for me." She pleaded with people to stop using the drug for weight loss. 
Marlin Coast Amcal Pharmacy head pharmacist Phil Anderson said the Ozempic shortage was a nationwide crisis that was out control of local pharmacies.
"Ozempic snowballed when it became so popular for weight loss, now it's a daily occurrence. We have patients calling us and asking for advice and they're having a hard time because they achieve great control of their blood sugar with Ozempic," he said. 
"We managed to get back on top of our stock in July but by September we had dried out and, unfortunately, we don't get much notice from our wholesalers so we can't let patients know when Ozempic will be in stock again.
"Talk to your pharmacist because we can also recommend alternatives for weight loss that are similar in price that will not affect stock for patients with type 2 diabetes."
Most Popular