29 October, 2023
Servo to fuel sugar town
THE first sod has been turned on the construction of Marano's Fuel's new service station at Tully, the 15th site in the fully independent and locally-owned company's expanding network of service stations across North Queensland.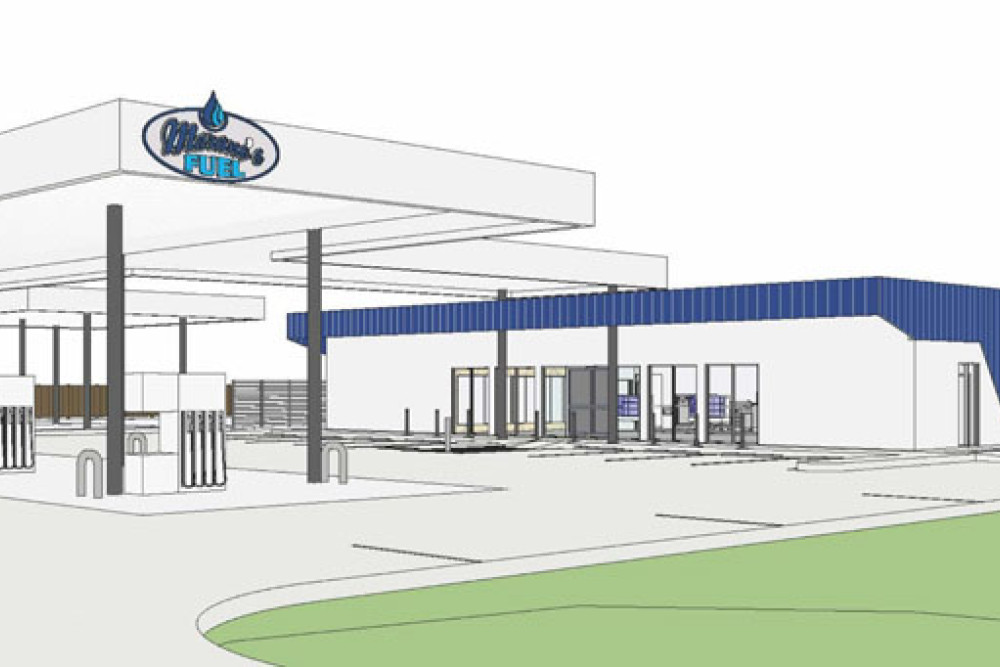 The Tully site, at the intersection of the Bruce Highway and Andersen Street, will be a 24-hour service station and is expected to open in mid-2024, creating around 20 jobs.
The new service station will include:
Sit down café-style dining
Complete commercial kitchen
Heavy vehicle access and shower facilities
High-flow diesel and Adblue at the bowser.
Marano's Fuel chief executive officer Angelo Marano said the new service station had been a long-term strategic goal of the organisation. "The addition of another service station to our existing portfolio of locations will ensure that we are able to continue to service our network of pre-existing clients in the Tully area," he said.
"It will also showcase our exemplary level of customer service which sets us apart from the rest of the market.
"The site marks another significant milestone for our company, and we're proud to provide a locally-owned, independent service station to our already strong customer base in the region."
Cassowary Coast Regional Council division 1 Councillor Barry Barnes welcomed Marano's Fuel to the Tully community. "It will be fantastic to see the fuel market competitive in Tully, saving our residents money, providing great service, and creating job opportunities," he said. "It will be great to see the project come to life."
Most Popular