25 September, 2023
Property market prospers
THE Cairns property market has grown faster than the state average in the past 12 months to June 2023.
By Nick Dalton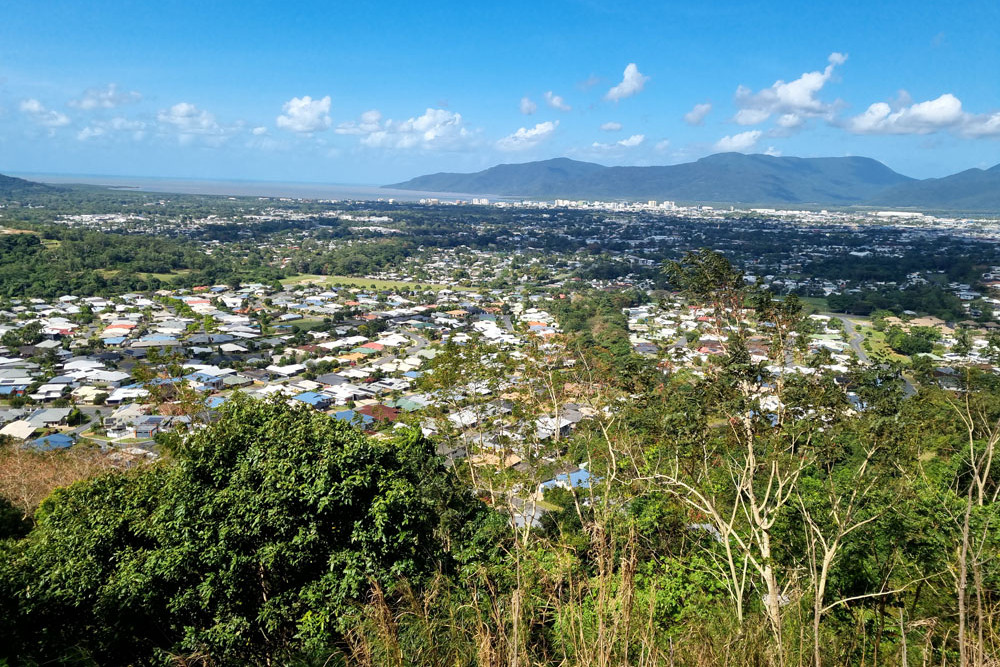 According to the Real Estate Institute of Queensland (REIQ),  the state saw substantial year on year growth of 5.26 per cent for houses, and 6.91 per cent for units, but Cairns was 8.65 per cent for houses and 11.11 per cent for units.
In the last quarter (April – June 2023) figures revealed that many of the Sunshine State's property markets were in an enviable position, with statewide median house prices rising by 4.62 percent over the quarter, and median unit prices lifting 3 per cent. The figures for Cairn were - 0.35 per cent and 1.67 per cent.
Queensland's annual median house price reached $650,000, while capital city Brisbane's annual median sale price dipped back below the $1 million mark to $985,000. Cairns was $585,000, with Noosa the highest: $1.255m. Meanwhile Queensland's annual median unit price remained just under half a million dollars ($495,000), but reached a record $510,000 in Brisbane, Cairns was $300,000, while Noosa was $982,500.
Cairns was among the fastest moving markets for houses (20 days) and units (18 days).
REIQ chief executive Antonia Mercorella said contrary to commentary that property prices would go 'belly up', the data showed overall Queensland property was delivering sustainable growth. The dust has settled and we've returned to a much more stable sales market, with steady growth for owners and more time for buyers, and that's a great market to be in," she said.
"Interestingly, units are leading the way in annual growth in many of the state's major markets, particularly outpacing house growth in greater Brisbane and the tourism centres.
"It's unsurprising that buyers are increasingly recognising the value and appeal of apartments, particularly those wanting to get out of the strained rental market and on to the property ladder."
Ms Mercorella said immigration to the southeast corner would continue to be a primary driver for property growth, particularly with the Olympics on the horizon.
"While these results are somewhat surprising, given rising interest rates, Queensland's market is buoyed by population growth and a lack of listings hitting the market," she said.
"It's slim pickings for buyers hoping to secure a slice of the Sunshine State, and this creates competition and puts upward pressure on prices."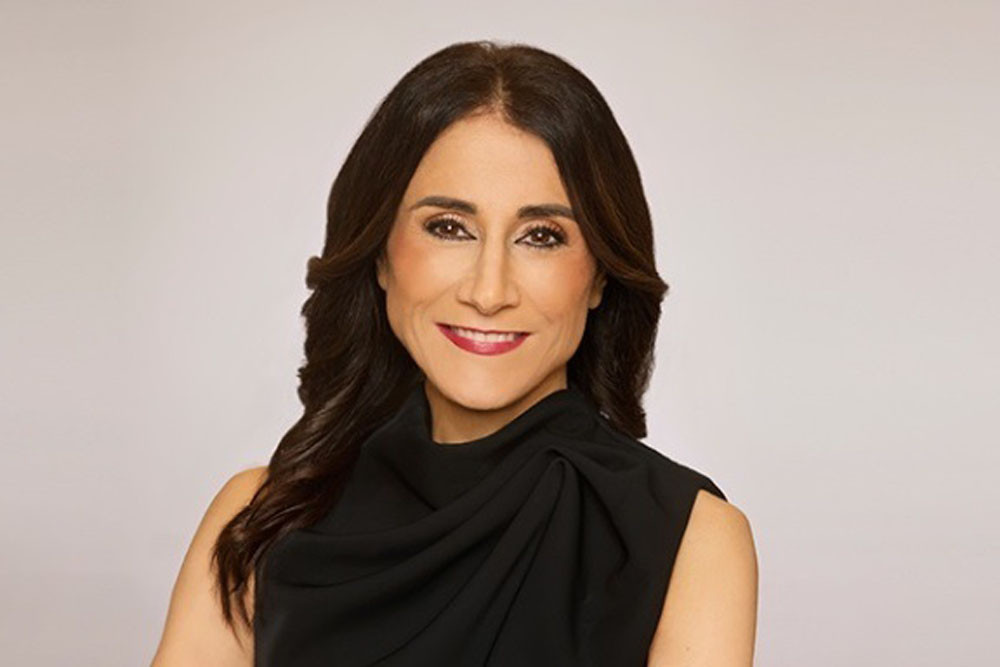 Most Popular