8 November, 2023
Prestigious wine awards handed to CC's Bar and Grill in Cairns
CC's Bar and Grill has been awarded three wine glasses at the prestigious Australia's Wine List of the Year awards.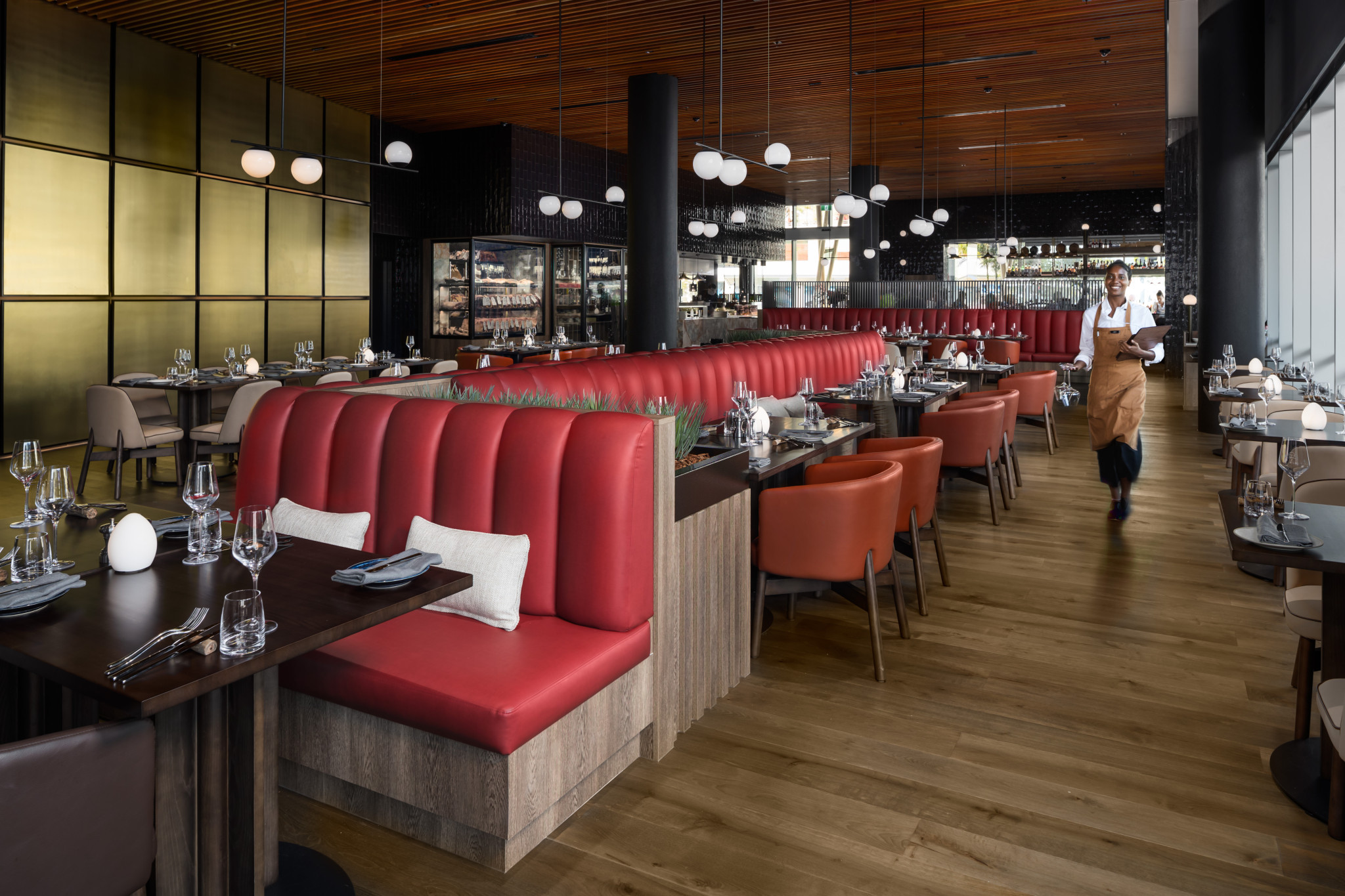 It is the only venue – at Crystalbrook Bailey – in Far North Queensland to receive three wine glasses in 2023 for its 300-bottle selection wine list. Feedback from the judges called out CC's Bar and Grill's attention to detail in its curated wine list.
"CC's shows its class from the get-go with a thoughtful wine list showing the kind of attention to detail you might expect from a top, capital city list," the judges said. "Wines by the glass is a great starting point, catering to a wide wine clientele whether they are looking for something comforting and familiar from a well-known producer, an up-and-comer, a progressive pushing some vinous envelopes or a classic icon. 
"The list is focused on Australian wine producers, a scintillating array of names is included, but there is a tantalising selection of European names, as well. 
"Pays attention to the categories that are rarely the stars such as lighter reds, grenache, alternative and 'other' varieties which is a good sign of a quality wine list".
Most Popular