17 November, 2023
Mayor resigns on medical advice
CAIRNS Mayor Bob Manning has resigned effective immediately following medical advice.
By Isabella Guzman Gonzalez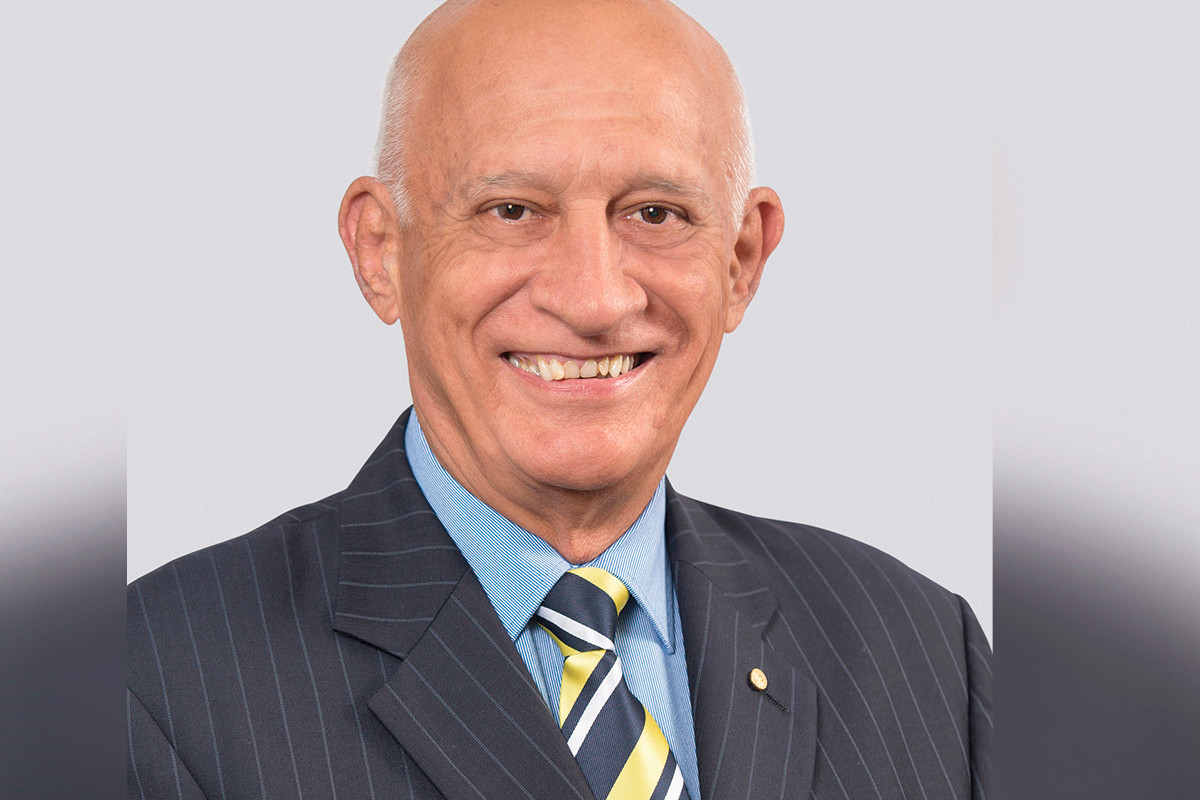 Mayor Manning unexpectedly made the announcement this morning to Council and chief executive Mica Martin that he would be resigning immediately based on medical advice and "for that reason alone".
Due to retire at the end of this term after 11 years on the job, he is the longest serving Mayor in Cairns Regional Council history,
"This is a decision Claire (the Mayoress) and I have made together based on medical advice, and it is for that reason alone," Cr Manning said.

"It is a great honour to have served almost twelve years as Mayor of the city of my birth.  Similarly for Claire, who has served this city as Mayoress, and this is something she has done caringly and thoughtfully.
"It was never in our make up to seek recognition or reward, but I especially want to thank the people of Cairns who made us feel so welcome."
With Cr Manning's sudden resignation, a new mayor is set to be appointed at the next ordinary council meeting on Wednesday, November 22 to fulfil the role until the upcoming local government election in March 2024.
"The agenda for that meeting will facilitate the appointment of the mayor and any related matters," Cairns Regional Council chief executive Ms Martin said.
A proper Mayoral election is not required by the Local Government Act 2009 (LGA) given how close the vacancy is to the next local government elections.
Within 14 days of the new mayor being appointed, Ms Martin will have to fill the vacant councillor position.
Mr Manning farewelled the community and said he remained confident in the future of Cairns.
"Our beautiful city has changed greatly and for the better, and I thank all of those who have played a part in this – councillors, management, and staff," he said.
"We can have much confidence in the future and what it will bring for the people of our beautiful city."
More details to come in the next edition of Cairns Local News on Friday, November 24.
Most Popular