15 June, 2023
Marina sale knocked back
Developer unable to upgrade Port Hinchinbrook because of construction crisis
By Nick Dalton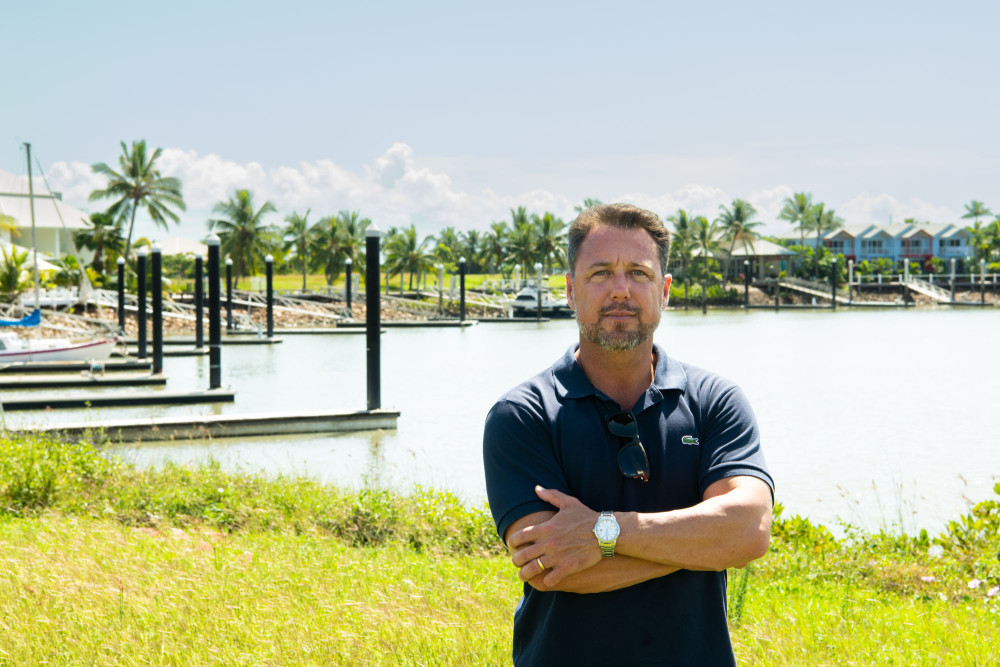 THE sale of Port Hinchinbrook has fallen through. Queensland development company Consolidated Properties Group has made the commercial decision to not enter a contract to buy the marina and vacant land. 
The marina property and freehold land, which is the property of Passage Holdings Limited, will remain under the control of liquidators after Queensland development company, Consolidated Properties Group, made the commercial decision to not enter into a contract to buy the Port Hinchinbrook assets. 
Consolidated Properties chief executive officer Don O'Rorke said it was with great regret that the decision was made to withdraw from buying Port Hinchinbrook.
"The asset is well conceived, and well located, but does require work to bring it to its full potential. The current difficulties in the construction market means we are unable to execute currently," he said. 
"The state government through its local member Nick Dametto has been extremely supportive of our investigations, as has Cassowary Coast Regional Council through its Mayor Mark Nolan and CEO Andrew Graffen. 
"It is just unfortunate that circumstances have not allowed this project to proceed with us at this time. 
"I'm sure the natural attributes of this project will see it brought to life, sooner rather than later." 
Port Hinchinbrook assets remain the responsibility of Offermans, the appointed liquidators. 
Offermans principal and liquidator of Passage Holdings Michael Brennan said that while Consolidated Properties Group conducted their due diligence, Offermans continued to progress issues with the council and state government to reduce the legacy of problems in the development. 
"We will be taking the properties to market as soon as we can finalise discussions with the state and council on a few issues," he said. 
The council is forging ahead with its plans to replace the existing sewage treatment plant and for emergency dredging, both of which has received federal and state government financial support. 
Cr Nolan said the council had been working with state and federal governments to deliver good outcomes for the residents of Port Hinchinbrook and wider community. 
Mr Dametto said Port Hinchinbrook was "a golden opportunity for the right developer, but with the rising cost of construction in the regions and the abundance of work in the south-east, it seems this time round it is a case of right project, wrong time for Consolidated Properties". 
Most Popular