7 November, 2023
Halloween lantern making
Mossman Support Service's gardener Janina and community development officer Erica hosted a group of creepy kiddos last Sunday to learn the ins and outs of carving their own Jack-o-lanterns.
By GAZZA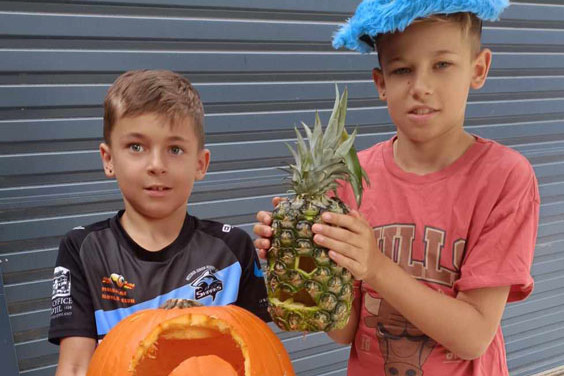 With produce donated from Scomazzon's Farm Store, Port Douglas Coles and Prices Plus Mossman, the group, dressed up in their best costumes, carved their Halloween pumpkins and then sifted through the goopy insides to pick out the seeds for planting or roasting as snacks. 
They also had a sweet time carving pineapples and eating the juicy insides.
Finally, the group got their hands dirty creating spider pot plants, with sunflowers and pumpkins and were able to take their Jack-o-lanterns home to decorate their doorsteps for trick or treaters.
I'm off to carve my pumpkin, so for now it's Gazza signing out. Send your stories to gazza@cairnslocalnews.com.au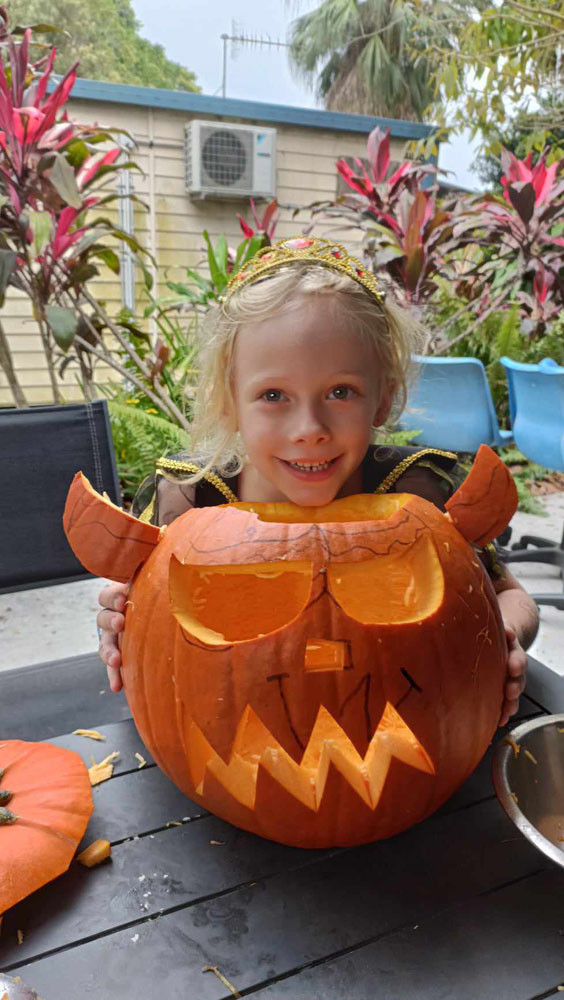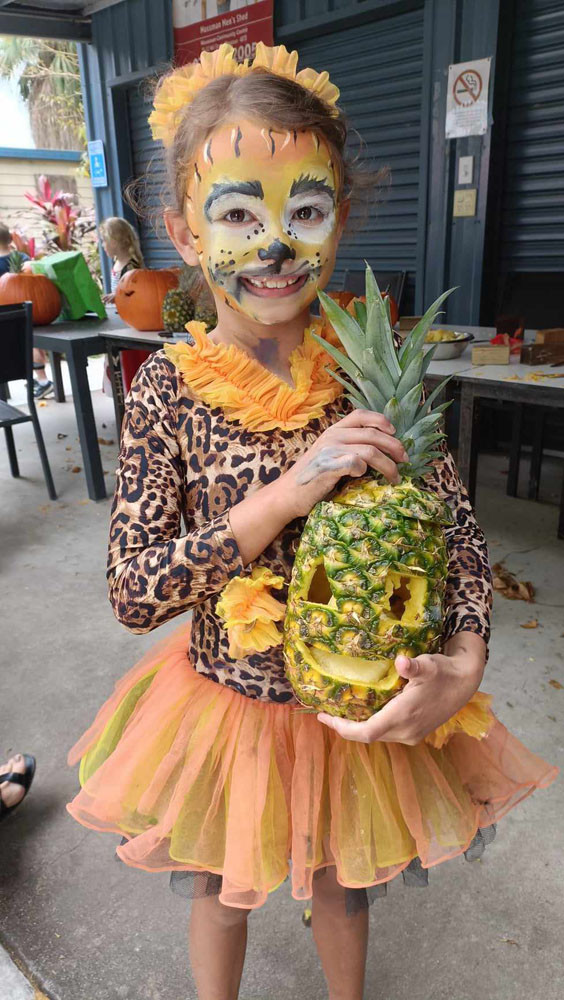 Most Popular