24 September, 2021
Generous donation helps kids in Nepal
EDUCATIONAL opportunities have been boosted for the children of a remote Nepalese village close to the heart of Cairns local Som Tamang, thanks to a generous grant from the Rotary Club of Cairns Sunrise.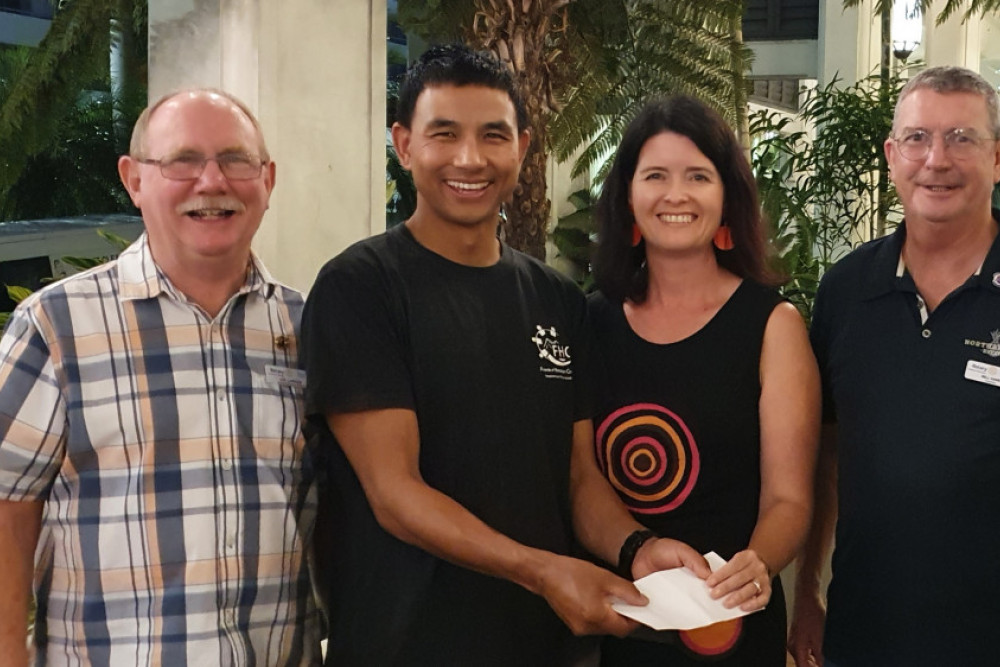 The Club officially handed over $10,000 to Som's Cairns-based humanitarian organisation, Friends of Himalayan Children to fund a computer literacy program at the Batase School, north-east of Kathmandu, where he grew up.
The funds will be used to purchase laptop computers, improve internet facilities, and provide a year's wages for a teacher to train students in computer skills.
"These resources will make a huge difference for the Batase School students, who have had very challenging conditions in the past year and a half because of school closures due to COVID-19," Som said.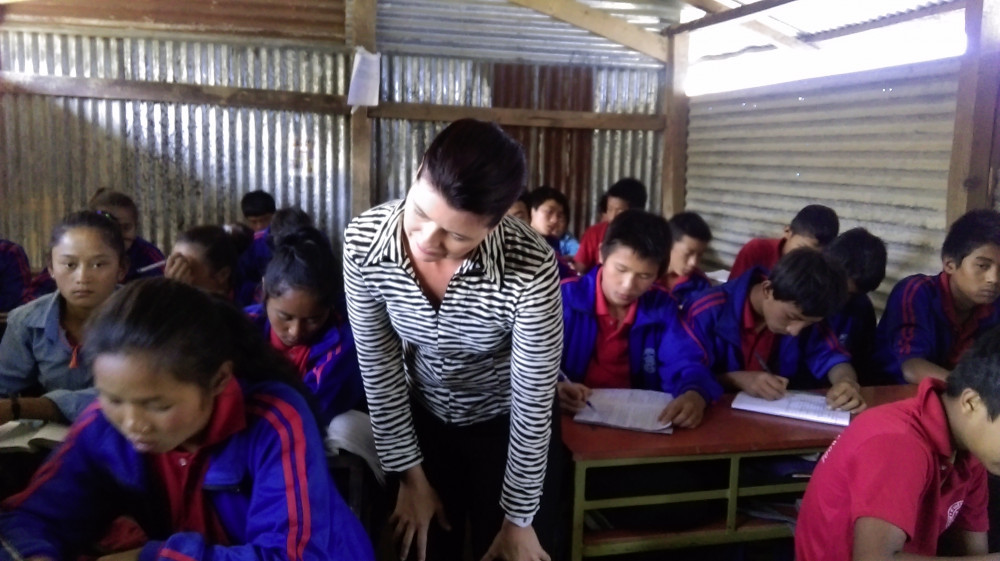 The Rotary Club of Cairns Sunrise decided to support the initiative after inviting Friends of Himalayan Children supporter Kirsty Nancarrow to share her experience volunteering at the Batase Village School in 2016 and 2018.
"Som's childhood experience led him to fight for the children in Batase village to have a proper education and this donation will help him continue to make that dream a reality," Kirsty said.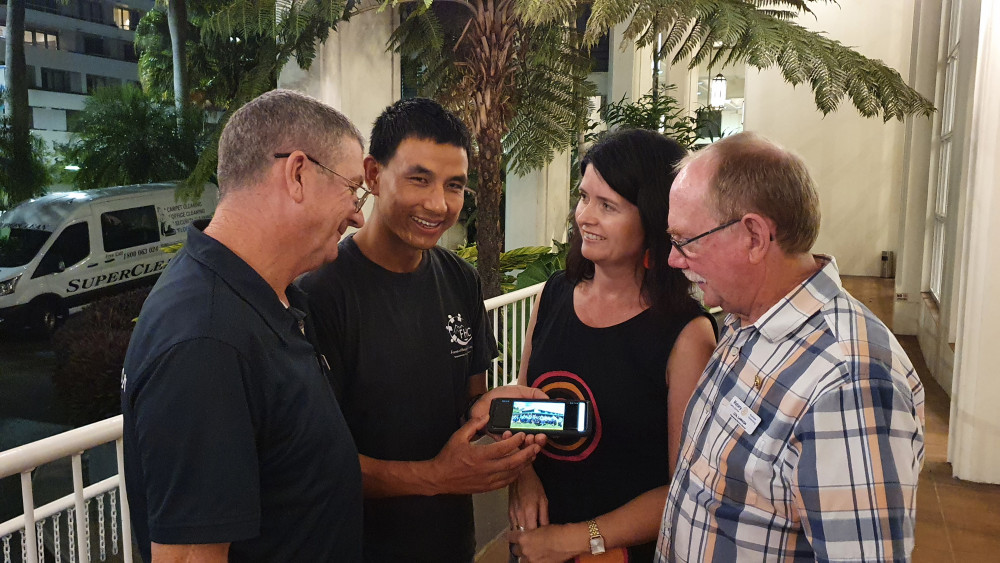 Rotary Cairns Sunrise past President Nadia Thompson said the club's members were moved by Kirsty's presentation and all Som has been able to achieve since coming to Australia in 2003.
"Rotary Cairns Sunrise is part of an international network of business, professional and community leaders who strive to make the world a better place through practical efforts and we are delighted to be able to help someone in our local community make a difference to the lives of children in Nepal," Nadia said.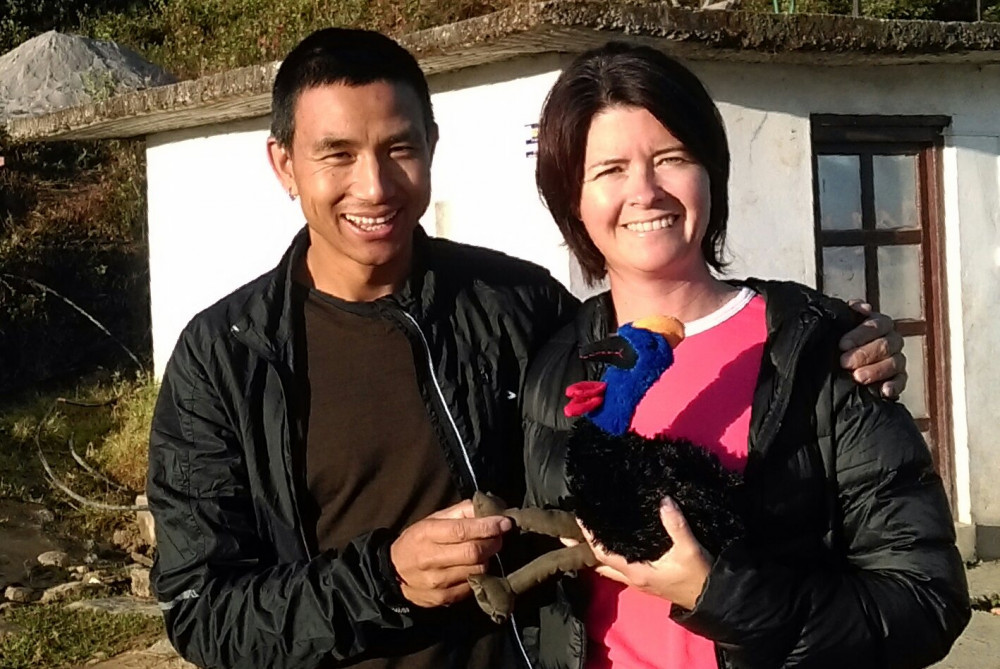 "I would like to thank Rotary Cairns Sunrise for its belief in the work I do and particularly acknowledge the contributions of individual members towards this generous donation, it will help change lives," Som said.
To learn more about Rotary Cairns Sunrise, visit: https://rotarycairnssunrise.org.au. For more information about Friends of Himalayan Children, visit https://www.f-hc.org/.
Most Popular