7 November, 2023
Food challenge to reduce grocery spend
Say farewell to limp lettuce and mouldy cheese in the fridge while putting a dent in your weekly shopping bill!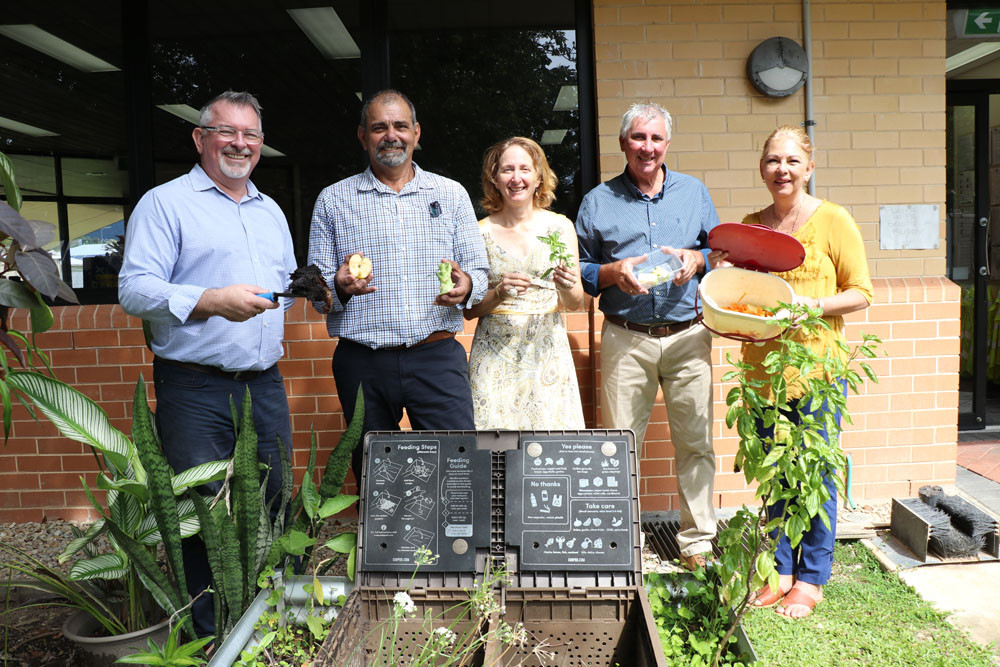 Douglas Shire residents are encouraged to take part in the Love Food Hate Waste challenge aimed at saving food and money.
The three-week challenge includes weekly emails with tips and hacks aimed at helping reduce your food waste as well as family friendly recipes you can try out at home. 
It's all about making small changes that will cut down the amount of food that ends up in your rubbish bin and eventually in landfill.
Douglas Shire Mayor Michael Kerr said participating in Love Food Hate Waste will benefit both individuals and the wider community.
"The average household throws away approximately 182kg of food each year. That amounts to about $2,500 on food that doesn't get eaten," Mayor Kerr said.
"Cutting down on food waste will not only reduce landfill but potentially save you thousands of dollars per year.
"At the end of the three weeks we are looking forward to seeing how your food-use habits have changed and what waste-busting tips you've shared with others."    
Participants who complete the three-week challenge, and complete the pre and post challenge surveys, will go into the draw to win a 150L Premium Gedye Bin and a Compost Mate aerator.
The challenge starts next Monday, November 6.
For more information head to the Douglas Shire website.
Most Popular