11 November, 2023
FNQ's 'cool runnings' racer
WITH her eyes set on the podium, Cairns' bobsleigh athlete Bree Walker is looking to take Australian sport to the uncharted territory of Olympic glory, partnering with local travel tech company ResPax to launch her 2026 winter Olympics campaign.
By Isabella Guzman Gonzalez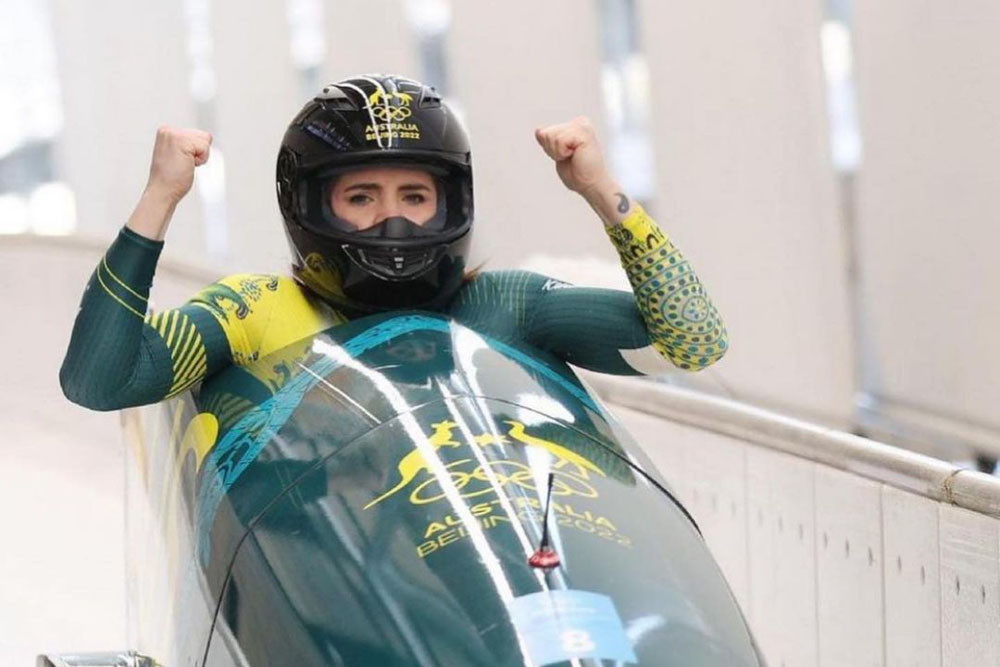 Born in Cairns but currently training in Canada, Ms Walker started her journey as a hurdler before turning her attention to a more unusual sport for the tropics – bobsleigh – competing for her first winter Olympics in 2022 and taking fifth place.
Now with her goals set at the 2026 winter Olympics, Ms Walker is going back to her roots, announcing a new partnership with the Cairns-based travel tech company ResPax to sponsor her campaign toward Olympic victory.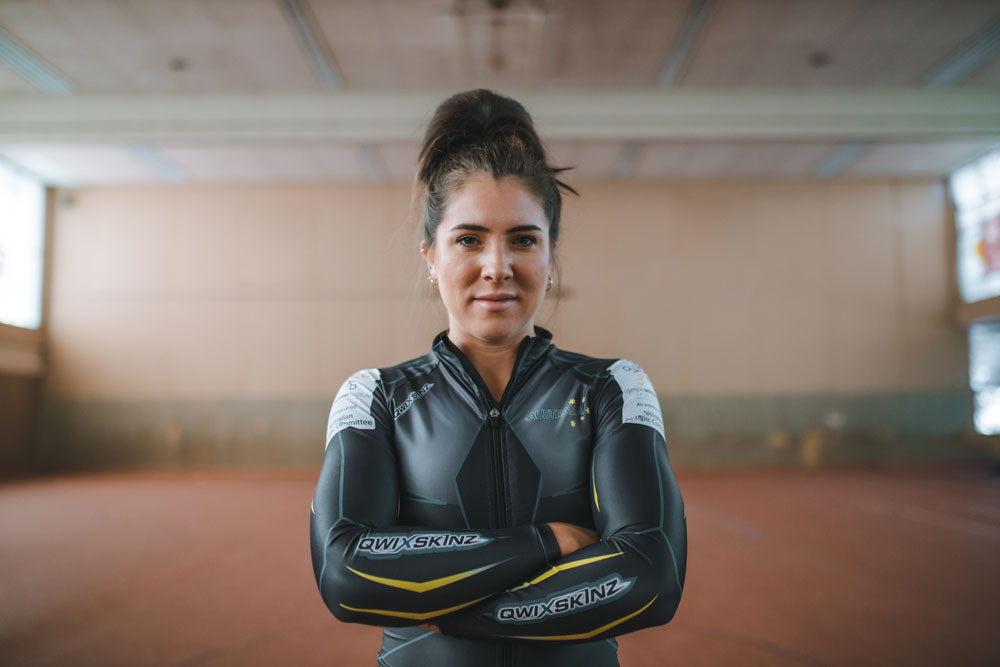 "It's so exciting. I haven't had many Australian companies financially sponsor my campaign over the years, so to have a local company support me for the next three years, gives my team and I a real boost of motivation towards achieving my goals," she said.
"Their support will really help me reach my goals of competing and preparing for Milano Cortina in 2026 and, the fact they are based where I call home now, makes me feel like I'm keeping Cairns close to me as I travel the world."
Ms Walker said her journey into bobsleigh began in 2016 and was now leading her to the Olympic dream.
"I got involve in bobsleigh back in 2016 when I Googled whether Australia had a bobsleigh team. At the time I was a 400m hurdler and really wanted to represent Australia internationally at World Championships events and Olympic games," she said.
"I had been struggling with a few injuries and lost the fire for track and field, but still really believed I could achieve my goal.
"I signed up for the talent identification camp, and a month later I was in Whistler, Canada learning how to drive a bobsleigh and the rest is history."
As she begins three years of intense training and competitions that will take her to her ultimate Olympic goal, Ms Walker said she hoped to inspire more FNQ athletes to try for winter sports.
"We actually have such a rich history in winter sports and wonderful development pathways to help athletes achieve their goals and dreams, so if young athletes are interested, I highly encourage them to investigate what sports would interest them and give it a go," she said. "I also would like to thank everyone for the home encouragement, and I hope I can do the Cairns community proud this season."
Most Popular