15 October, 2023
Finest Woolies staff in state
TWO of Woolworths' staff in Cairns have been recognised as top team members across Queensland.
By Nick Dalton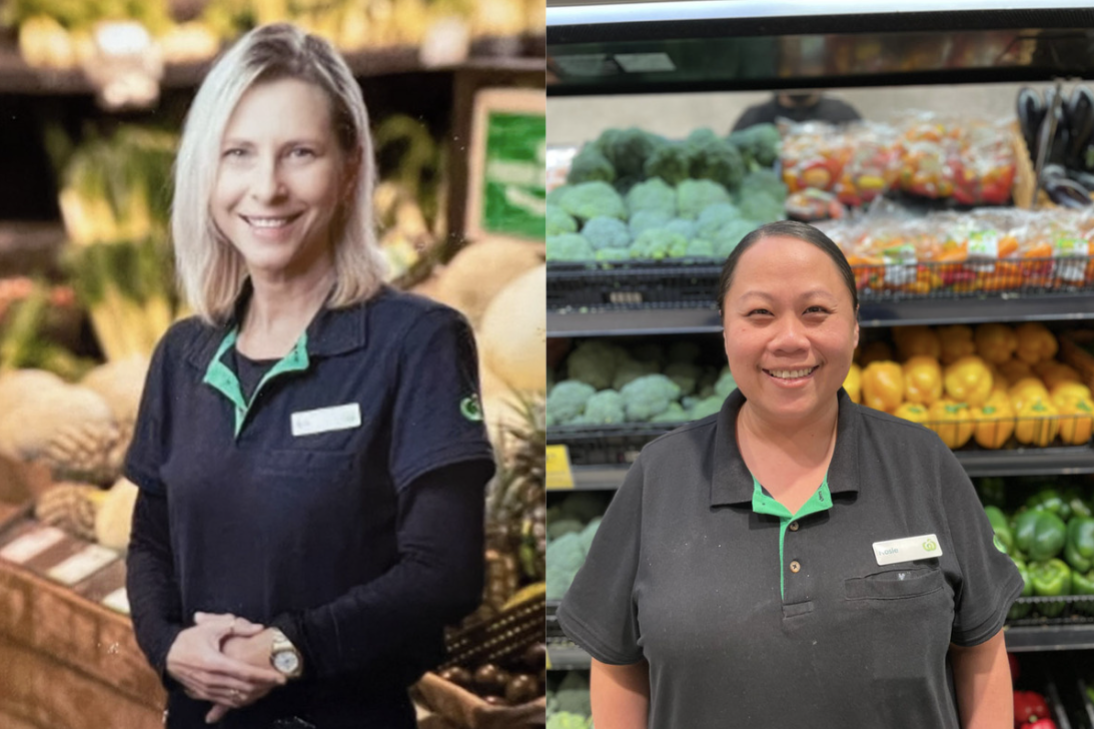 Woolworths employs more than 130,000 people and received a record 7000 entries to this year's awards throughout Australia. 
Rosie Xiong, the fresh convenience team manager at Woolworths Earlville, took out the Queensland fresh leader of the year title, while the state's customer service leader of the year is Kim Johnston, the customer service team manager at Woolworths Gordonvale.
Ms Xiong (above) said it was "an amazing feeling to be nominated by my team and peers".
"I'm both nervous and excited to be representing Cairns on the national stage," she said.
"I really enjoy my job and working in a fast-paced, engaging environment, where I feel valued and respected."
Ms Xiong started in 2006 at Woolworths Abbott Street as a checkout operator, spending 11 years working her way up to be a fresh deli manager. She has been with Woolworths for 17 years.
Ms Johnston (right) said she was "very proud being awarded the customer service manager of the year for the state of Queensland".
"It's not something that you expect to happen as I sincerely love my job, working with an exceptional team and providing service to the Gordonvale community," she said. "My company makes me feel trusted and valued. I want to delight our customers and bring energy into the store. It's a privilege to lead my team and provide exceptional care and service to our community." 
Ms Johnston said she was store manager of the Harris Scarfe department store when the business closed in Cairns.
"I was fortunate to gain a position at our Earlville store as customer service manager," she said.
"I have been with the company for three and a half years and worked across three Woolworths stores here in Cairns."
Queensland operations state director Danny Baldwin said "our store team members are the heart and soul of our supermarkets and each year we celebrate the most outstanding acts of leadership, service, and comradery in our team member of the year awards". 
The two women will now compete for national titles.
Most Popular