18 October, 2023
Festival's musical maestro
MULTI-instrumentalist, vocal adventurer and beatboxer Mal Webb has been utilising and exploring digital looping technology as an integral part of his song writing and performing for more than two decades.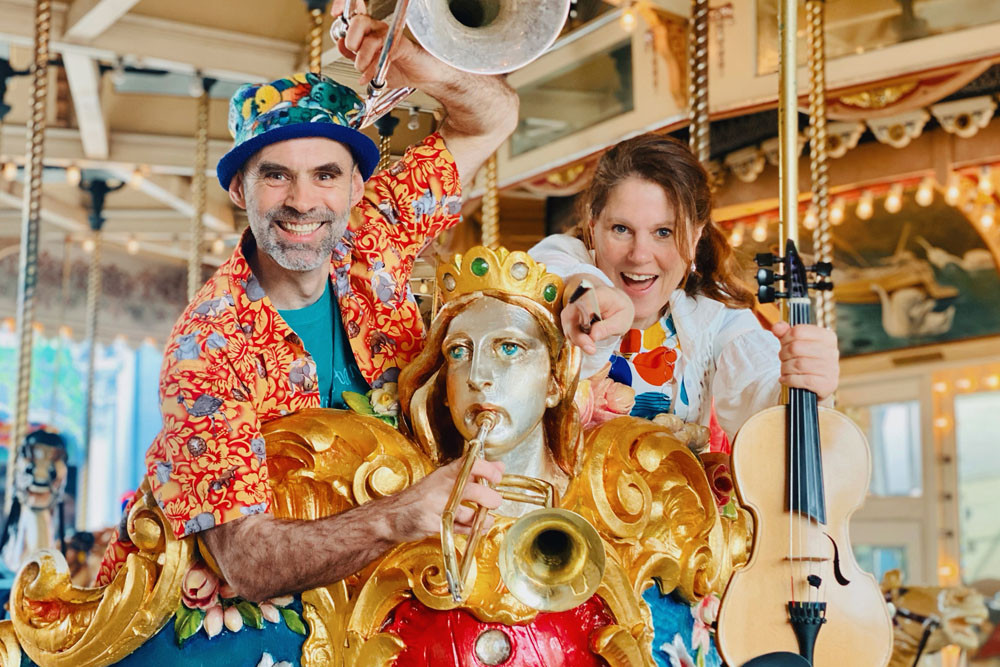 Along the way, he's pushed the limits of the technology, conceptualising music that you would never think to make if it weren't for looping.
Tablelands Folk Festival director Bronwyn Hodgkins said in his workshops, he would discuss, demonstrate, and co-create, not just layered looping and how to paint a sound picture, but also how to use the looper as a practice tool (as an audio mirror), how to produce and manipulate sounds to exponentially expand your personal sound library and he would discuss the many different types of loopers available, from phone apps to hardware.
"He will also demonstrate a few cool and challenging tricks with a digital delay unit," she said.
Mr Webb will be joined on violin, flute and vocals by long-time member of Orchestra Victoria, Kylie Morrigan.
Dates and venues:
Tuesday, October 24 at 5.30pm  – Herberton CIA – Herberton Community Hall
Wednesday, October 25 at 5.30pm – Tablelands Music Lovers - Grainger Lane, Atherton  
Thursday, October 26 at 5.30pm – Yungaburra CWA
7 pm Showcase concert – Yungaburra Pub
Friday-Sun – Festival workshops and performances.
Most Popular