29 July, 2022
Drone Mapping PRESERVES CULTURAL MEMORY
MAREEBA teen, Gullara McInnes (19), has two key passions in her life: drones and her heritage.
By Isabella Guzman Gonzalez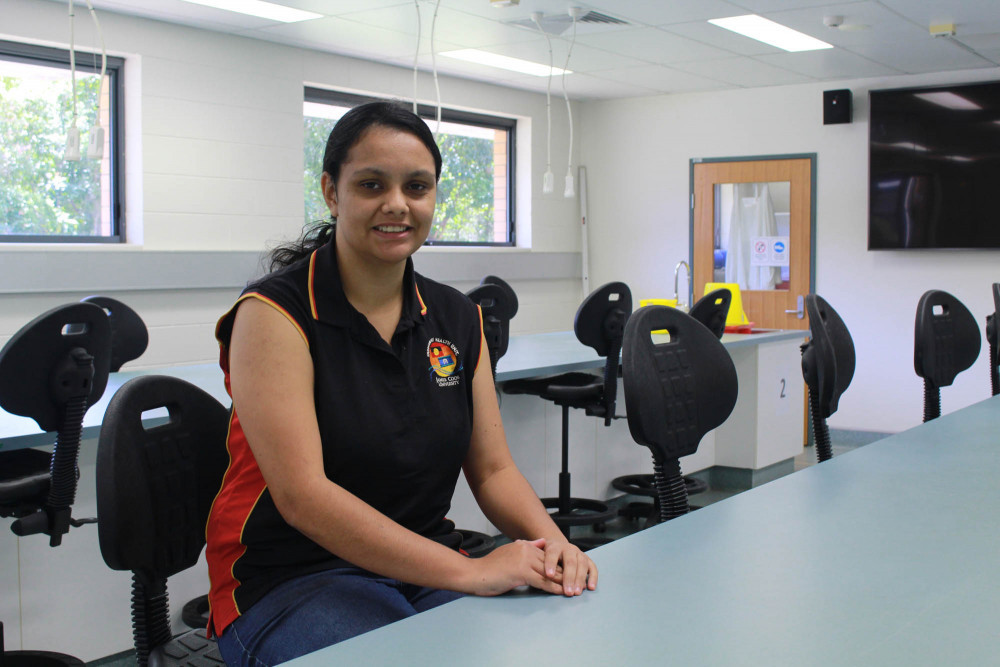 She is combining both to preserve the land and history of her Elders of the Wallara clan of the Koko-Muluridji people by 'mapping Country' with drones. 
After joining a three-day drone camp in Cairns by She Maps when she was still a high school student, Gullara fell in love with drones. 
In the beginning, she was exploring her farm, but in time she discovered the powerful and meaningful use of drone technology to map traditional Aboriginal sites. 
"When I got my Mavic Pro (drone), it was casual, just flying around the farm taking photos of sheep and the topography of the farm I live on," she said. 
"Then my dad said let's use it and take some photos for your mum and your Elders. 
"They started telling me, "Take your drone out here," and they would direct me which way to fly, and my dad would go and take a look, mark it down and come back."
Gullara discovered an obstacle for her Elders who could not physically walk the distances to these Indigenous sites or would pass away without marking the sites down.
"As some of our Elders passed away and others were physically unable to point out certain traditional sites, we were faced with a problem," she said.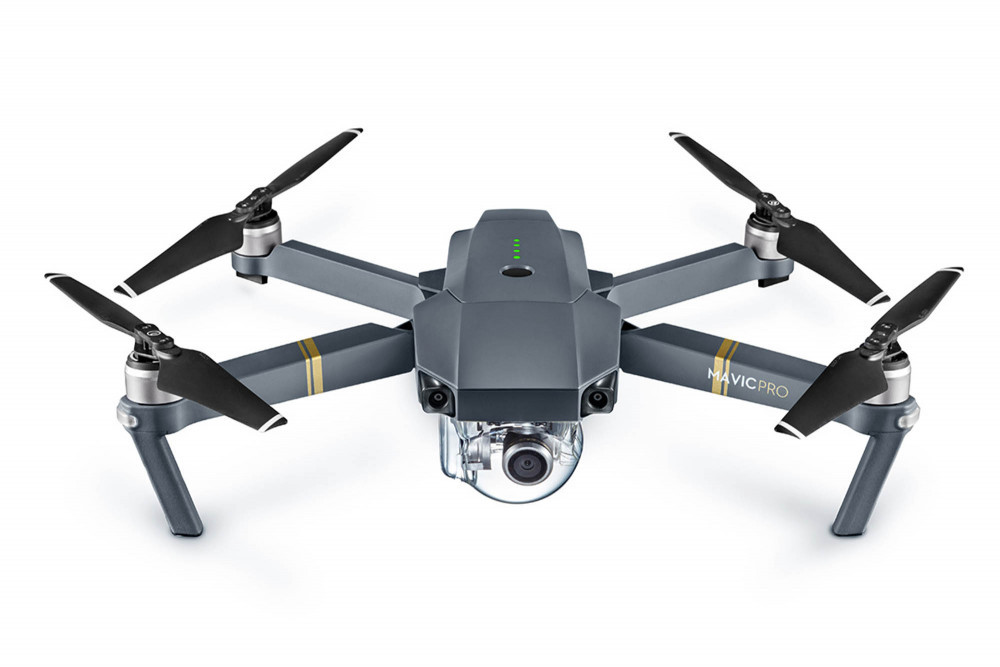 "Big trees surround the locations and restrict us from easily accessing them. I decided to use two drones - one to provide a bird's eye view and the other to get under the canopy - to enable our local Elders to identify the different sites, all using modern drone technology." 
Now a student of Science and Law at James Cook University, Gullara's work over the years has had a profound impact on her community, resulting in her winning the "Caring for Country Award" during NAIDOC Week in 2020.  
"It (mapping Country) makes things much more efficient," Gullara said.
"Because instead of having these wonderful old people walking really long distances to find these spots for us, I can just fly my drones and take a photo and say, "yes, it's there".
"We want to know where these spots are to protect them from land clearing and future developments."
Mapping Country also helped Gullara discover more about herself and has brought her closer to her culture.
"I discovered I want to turn this into a career one day," she said.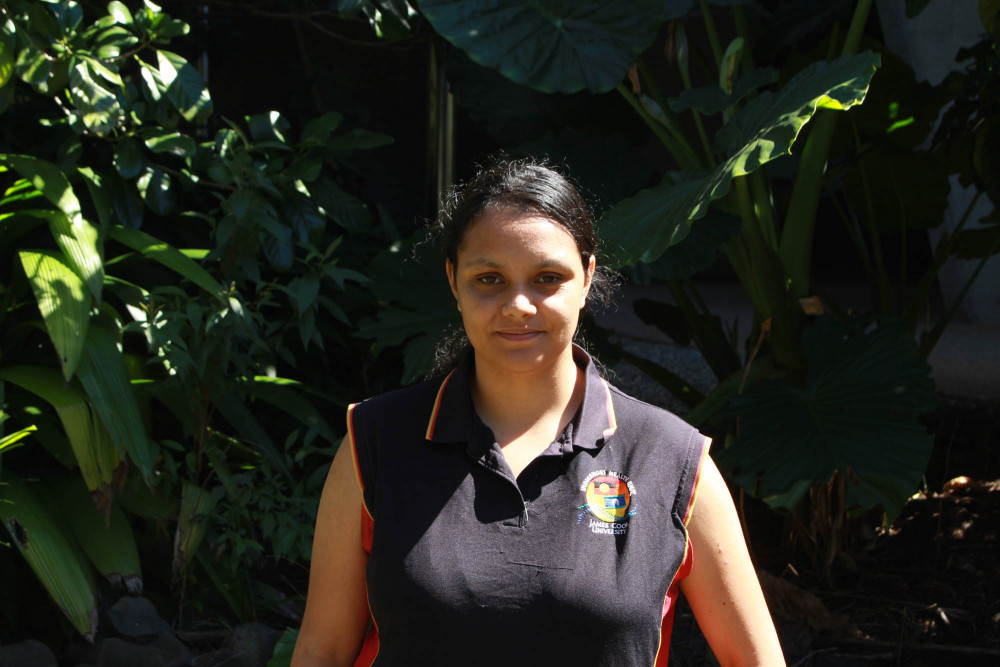 "And what's a hobby to me can also be a preservation technique for my culture and history that was passed on to me from my Elders."
Gullara's efforts keep paying off as she was confirmed as the keynote speaker at the forthcoming STEM Aboriginal Learner Congress in August hosted by The Young Aboriginal STEM Thinkers of South Australia, a congress run by Aboriginal young people for Aboriginal young people. 
Reflecting on her future, Gullara wants to inspire other young Indigenous women not to let anything hold them back. 
"Who knows where I'll end up in five years, but I definitely know it'll be in science and drones," Gullara said. 
"I'd say to other women, don't let anyone, including yourself, tell you that you can't do it. 
"Because if there is no path before you, create your own. 
"A woman who walks with the crowd will go no further than the crowd, but the woman who walks alone will reach places she's never been to before."
Most Popular