25 October, 2023
Decades of city's history
GRASSROOTS membership has been given as the reason for the longevity of the Cairns Historical Society (CHS) which has celebrated its 65th anniversary at a members meet and memory morning tea.
By Isaac Colman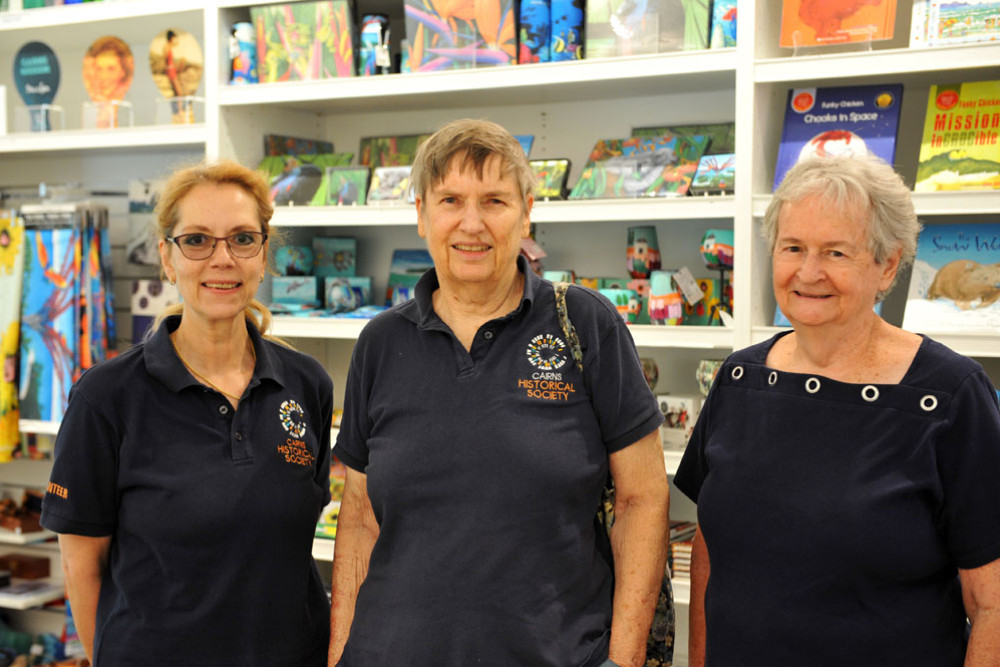 President Clive Skarott said the CHS "owes its enduring strength and vitality to the dedication of its grassroots members and the steadfast support of the local community".
"We have remained steadfast in our commitment to collecting, conserving, and providing access to the history and heritage of Far North Queensland, safeguarding it in an ever-changing technological landscape," he said.
Mr Skarott said founded in 1958, the CHS had evolved into a cornerstone of the Cairns community, serving as a custodian of local history and heritage.
"Over the past six and a half decades, the organisation has amassed an impressive collection of stories, records, and artefacts, reflecting the rich tapestry of Far North Queensland's history," he said.
The first committee convened on October 2, 1958. The society is a not-for-profit organisation which operates with assistance from the Cairns Regional Council. The partnership has been in place since the School of Arts approached then Cairns Mayor William Fulton to hold a public meeting to gauge the community's appetite for a historical society.
Most Popular