16 October, 2023
Cornetts celebrate 50 years
CORNETTS Supermarkets are celebrating their 50th birthday with a gift card giveaway of $10,000 worth of $100 gift cards, a $5000 gift card grand prize, and $5000 charity donation – giving away a total of $20,000 in 20 days.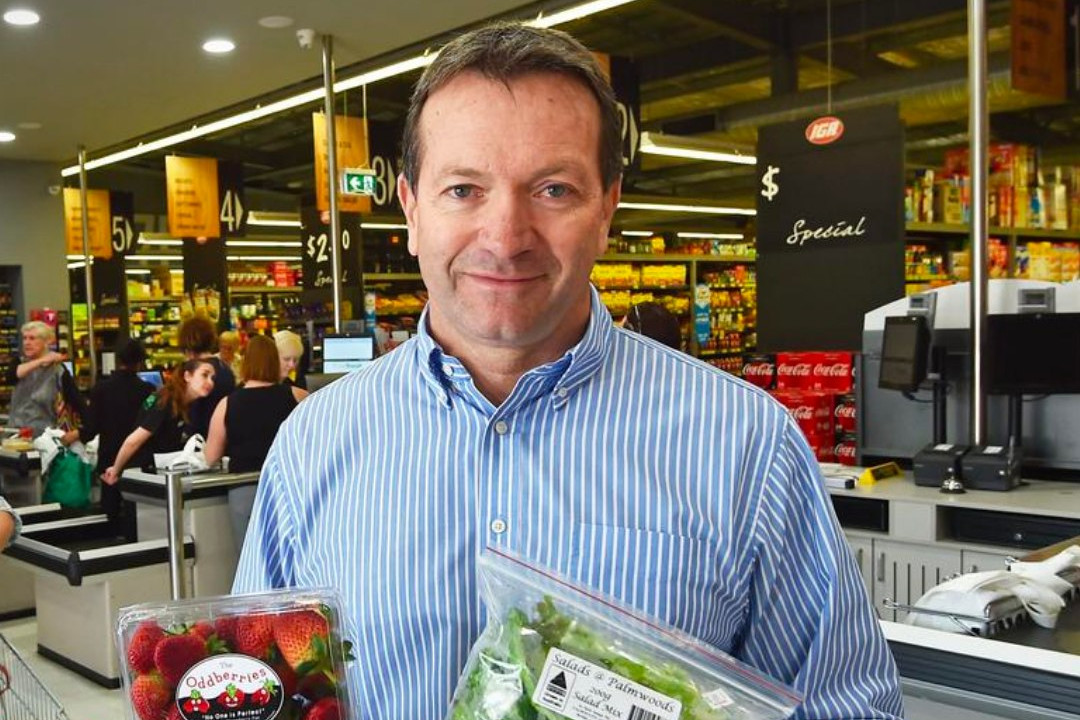 Chief executive Graham Booysen said Cornetts Supermarkets, a cherished institution in Queensland for half a century, was thrilled to announce a grand celebration for their 50th birthday. 
"In honour of this momentous occasion, Cornetts Supermarkets invites its loyal customers to participate in a colossal gift card giveaway, offering a chance to win a remarkable $5000 grand prize and contributing $5,000 to a local charity, making it a generous total of $20,000 in prizes over 20 days," he said.
"From September 28 to October 17, customers can join the festivities by visiting any of the 35 Cornetts or Everfresh store locations across Queensland and scan their loyalty card to enter the giveaway." Mr Booysen said the grand finale would feature the drawing of the $5000 gift card grand prize. 
Founder Derek Cornett opened the first store in Chermside in 1973. There are  stores at Gordonvale, Kuranda, Port Douglas, Mareeba and Ravenshoe.
Most Popular