20 November, 2023
CBD to be dog-friendly
DOGS are to be permitted in the Cairns CBD but not until the middle of next year.
By Nick Dalton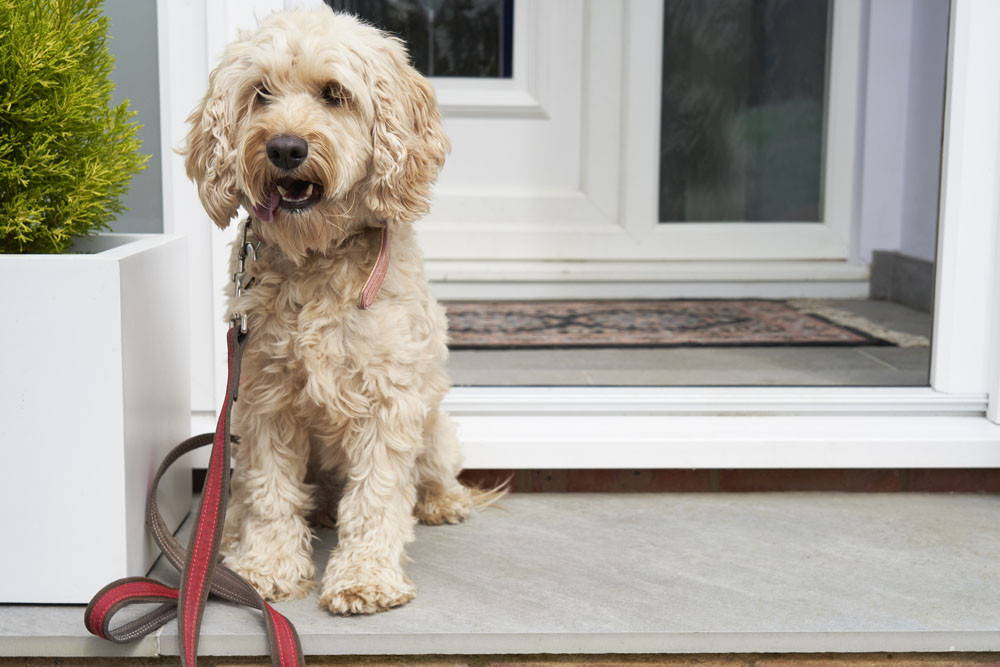 Cairns Regional Council has been reviewing its local laws and the plan was to impose harsher penalties for dog owners who took their animals into the CBD.
Since about 2011, dogs have been banned in public within the area encompassing Aplin St, McLeod St, Spence St,  Sheridan St, Wharf St, the Esplanade (excluding the north eastern footpath adjacent to the Esplanade) and at the lagoon, surrounding parklands and along the pier. Dog owners who disobey the rule can  be slapped with on-the-spot fines of up to $309 and could face prosecution penalties of up to $3096.
But rather than be draconian, the council has preferred to take the educational approach. During a review of local laws, 48 submissions were made regarding the CBD dog ban.
Cr Amy Eden, whose division 5 includes the CBD, said she had been campaigning for three and a half years for dogs to be allowed in the CBD.
She told last week's council meeting that "as the CBD undergoes changes due to retail withdrawals, there's a need to positively activate the space, and people are the key".
"To achieve this, we must encourage more residents to live in the city, and many want to do so with their furry companions," Cr Eden said.
"Allowing dogs in the city is a logical step, one which I have advocated for the past three and a half years.
"The Our Cairns survey in 2020, with 8500 respondents, loudly and clearly indicated that 74 per cent support bringing dogs back into the CBD.
"I really appreciate the 48 residents who submitted proposals to reintroduce dogs to our city. 
"It's crucial to note that allowing dogs in the city still mandates them being on a lead and their waste being cleaned up."
Cr Eden said the ban which started from 2011 was "baffling and archaic."
The council will need to formally adopt animal prohibition areas and designated dog-off leash areas prior to July 1, 2024.
Mapping associated with dog off-leash areas and other prohibited areas, from an animal management sense, have been removed from the council's local laws to be updated as required, without the need to amend the entire local law. Planning, growth and sustainability director Ed Johnson said dogs were currently prohibited from the CBD and would remain so until July 1, 2024.
"Although the amended local laws were adopted by the council on November 8, they do not come into effect until July 1, 2024," he said.
"Prior to July 1, 2024, council will formally adopt animal prohibition areas and designated dog off leash areas.
"The central prohibition area will no longer apply to dogs – allowing dogs into the CBD – but is needed to regulate other animals, such as horses and goats."
Most Popular