10 May, 2022
Cassowary Coast: Small Business Friendly
The second Annual Small Business Friendly Conference being held in Townsville today was officially opened by Minister for Employment and Small Business Di Farmer, who also co-signed the Small Business Friendly charter with Cassowary Coast Regional Council.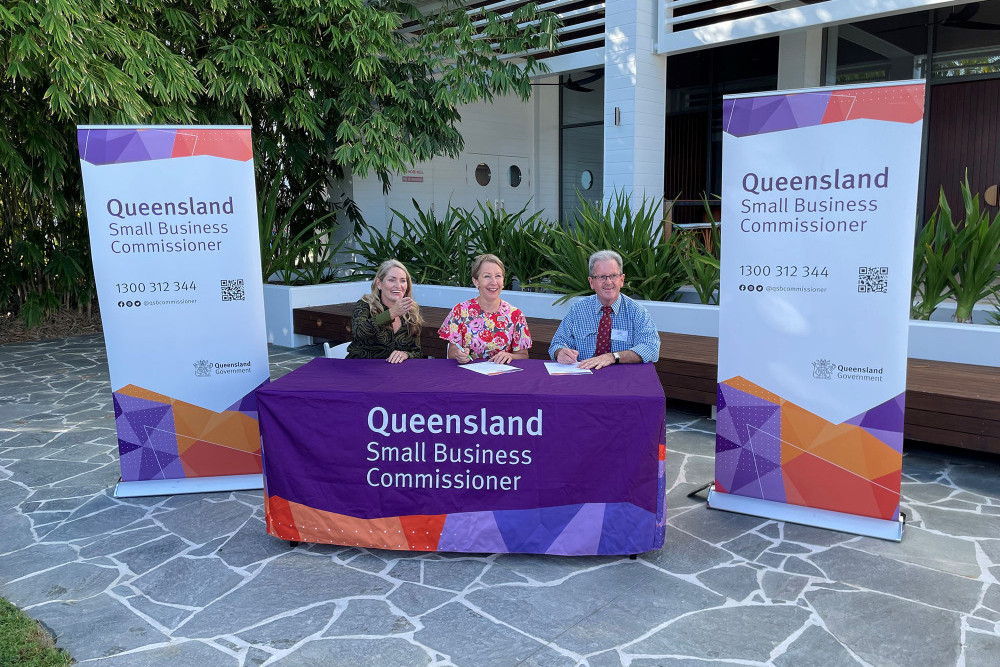 Cassowary Coast Regional Council Mayor Mark Nolan said the Small Business Friendly Charter shows Council's continued commitment to support and encourage growth amongst small businesses within the region. 
"Council is committed to the growth of existing and development of new small businesses in the Cassowary Coast. 
"Small businesses are the heart of our small towns, helping to shape our communities and drive our economy. 
"Through partnering as a Small Business Friendly Council, over 3,000 small businesses across the Cassowary Coast region will benefit from the charter through the support, resources and additional tools available," said Mayor Nolan Read more at:  https://bit.ly/3OHOMxH  
Most Popular