27 August, 2021
Butt out is the message
FOUNDED in Cairns in 2020 by Shannon Mead, Butts NO More is an organisation committed to the reduction of cigarette butts and potentially the commercial recycling of the filter.
By Peter McCullagh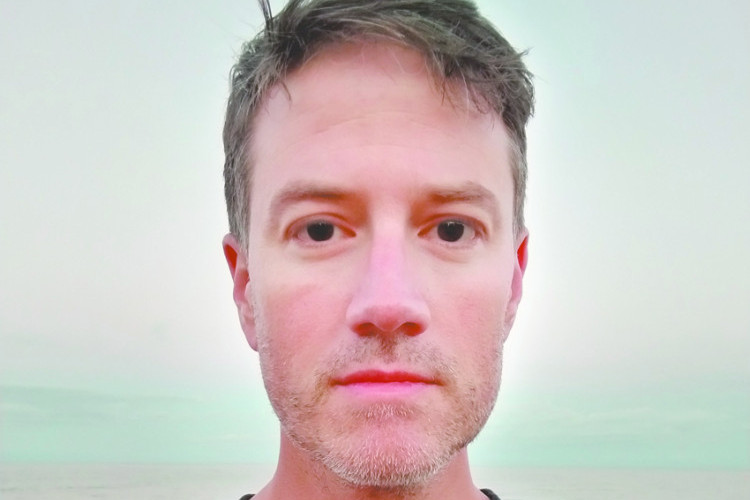 After a global career within the IT&T industry Shannon Mead had an epiphany in 2018 on a beach littered with cigarette butts in Greece. Thinking this would be a major issue in Asia where he was based at the time, Mead started planning for the foundation of his Butts No More campaign.
COVID forced Mead back to Australia where her discovered the issue is global and Australia has a real problem with discarded cigarette butts like the rest of the world.
"I settled of Cairns as my base, with the close association with the reef and the world heritage areas, Cairns residents tend to be more aware to many of the issues we face with plastics."
The Butts No More approach is based upon five pillars for success in reducing or removing cigarette butts from our environment.
They work to re-education people, businesses, and governments regarding correct disposal of the butts. They actively work with organisation and councils with clean-ups and retrievals of the discarded filters, along with a strong push to promote recycling.
Currently both the Byron Shire and the City of Melbourne recycle cigarette butts, however there is no commercially viable recycling facility in Australia. Researchers at RMIT are actively working in this space to create options for viable commercial scale recycling.
The final pillars that under pin Butts No More's approach is research as well as reward. Working with companies and councils they actively research alternative recycling options as well as monetisation of the waste product.
It will be a long process requiring generational change, but Mead and his Butts No More members are passionate about a better, cleaner future for future generations.
To find out more about Butts No More you can visit their website: www.nomorebutts.org.au
RELATED: Councils take a hard line on butts
RELATED: No Ifs, No Buts, These Butts are Out
Most Popular