17 September, 2023
Budget pre-sale makeovers
AN interior designer has some simple tips to make your home looking like a Vogue Living spread without costing a fortune.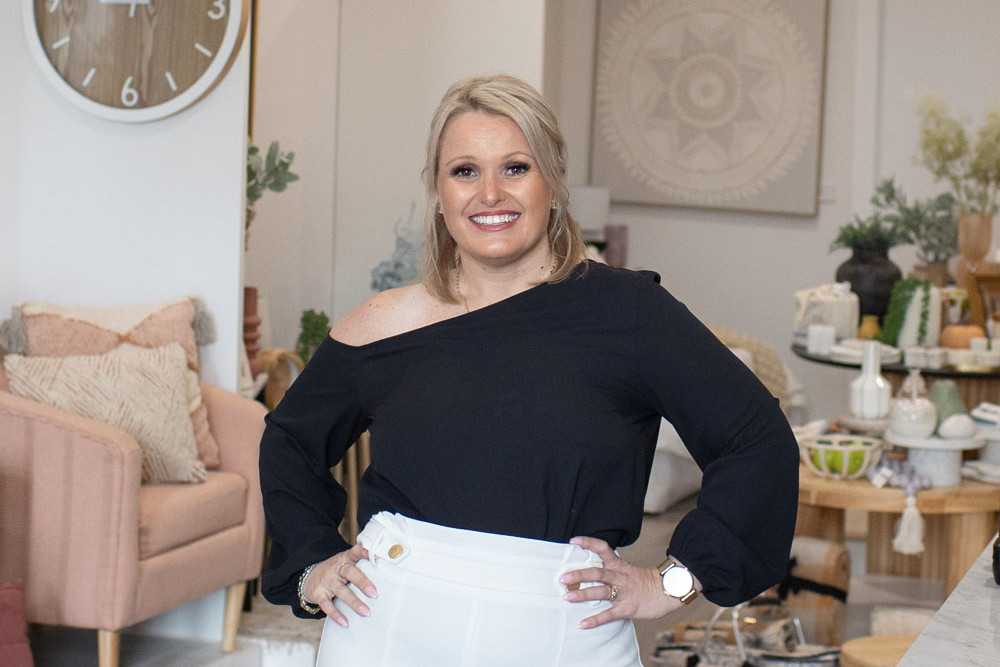 Kellie Richardson, of Melbourne-based home design company Kurved by Design, said there were six top techniques.
Choose your style
"Interior designers can always tell when somebody is undecided about how to style their home because their home just looks confused," she said.
"If you want to revamp a room or two but don't know where to start, keep in mind that when it comes to home décor style, sticking to one style will create a cohesiveness and flow to the house rather than if you dabbled in different styles all over the place," Ms Richardson said.
"How would you define your style? 
If you're not quite sure, then consider your lifestyle and gather inspiration from different sources and book in a consultation with an interior designer who can help you clarify your vision and make useful suggestions to take your ideas to the next level."
Shop Facebook and Gumtree
"You will be utterly amazed at the absolute bargains you can find by shopping second hand," Ms Richardson said.
"Source quality and designer pieces through Facebook, Gumtree and even op shops," she said. 
Shop Kmart and Big W
"We all love the big chain stores for bringing down prices, and stores like Kmart and Big W have really stepped it up in recent years, bringing us trendy looks for a fraction of the designer price," Ms Richardson said. 
"They're also constantly changing and updating their range of furnishings so make sure you check back often and see whether something new grabs your eye," she said.
Upcycle from lousy to luxe
"If you've got a knack with DIY then by all means, put those handy skills to good use," Ms Richardson said.
"Pinterest can give you endless design ideas or flip through interior design magazines to get inspiration and breathe new life into old pieces and make them look high end and customised," she said.
Buy a few main pieces and then accessorise
"There are certain things that people shouldn't compromise on, so if you're on a budget, make a list of items you want to prioritise," Ms Richardson said.
"You wouldn't want to skimp on a bed because there's nothing worse than a lumpy bed that'll have you tossing and turning all night long," she said.
"Spending a bit more on a large piece like a quality sofa is always a good idea."
Stay with neutrals then add seasonal colours
"Neutrals will never go out of style, however seasonal trendy colours do come and go, so there's no point spending a lot on accents and colours only for them to look dated after a few years," Ms Richardson said.  
Stick to your budget
"Some people think that revamping the look of a home will be costly but if you draw up a budget that's realistic and stick to it, then you won't end up spending heaps more than you intended to," Ms Richardson said.
"By shopping around and going the DIY route, and keeping these tips in mind, there are plenty of cheap fixes that you can make within a room that'll change the way your home looks and feels," she said.
Most Popular