3 August, 2023
Boost home's sales appeal
A REAL estate expert believes that by preparing a home for sale correctly can add 15 per cent more to the sale price.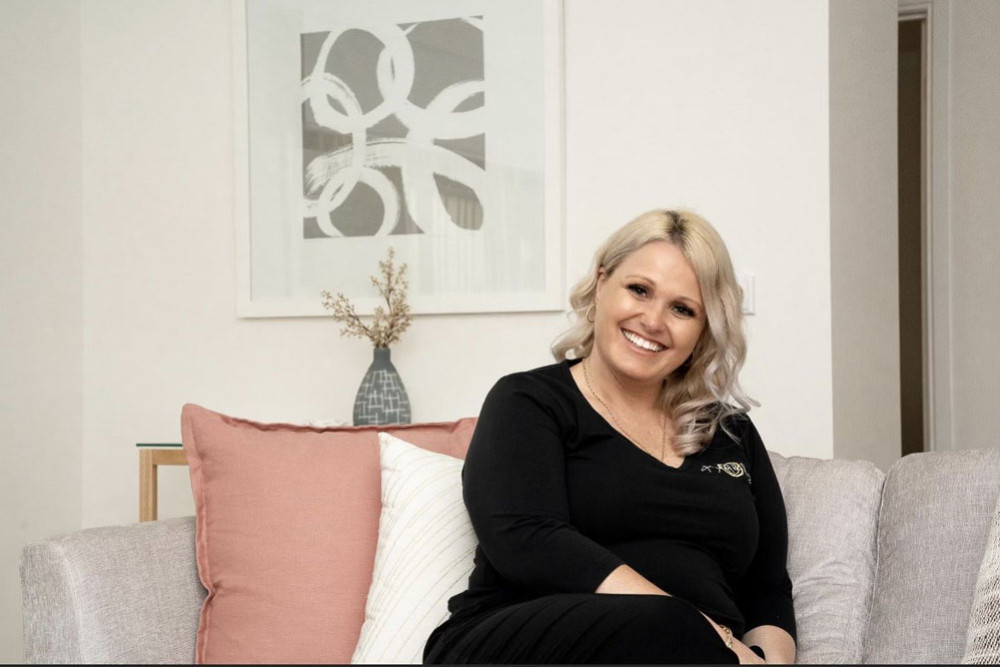 Kellie Richardson, the owner, founder and principal interior designer at Kurved by Design, said it was critical to make the home enticing.

"We're facing a challenging and uncertain economy right now, but trust me on this. If you're looking to put a property up for sale, the best thing you can do is to stage the property," she said.
"It's worth the investment because you can get up to a 15 per cent higher sale price in the end.
"Some people get the wrong impression about staging a property. No, it's not about making a home look like it's lived in. It's actually about making a home look more enticing.
"The more enticing, the more people will pay – and that's where I come in.   Consider me your home facial therapist – I provide Botox for your home.
"A well-presented property will attract greater attention from buyers, sell faster and for a higher price. "In fact, over 83 per cent of buyers find it easier to visualise the property as their future home when it's staged.
"However, preparing a house for sale can be overwhelming, and that's totally understandable. 
"But that's where a good staging company comes in."  
A good stager will do all the work and take the stress away leaving your property to look stunning and totally sellable.
"What we do is to elevate your home so that it connects emotionally with buyers who will want to love it as their home.
"It's hard to visualise how your family would live in an empty room, but if you stage it well, potential buyers can walk around the property and think how well it would fit the needs of their family."
Ms Richardson said it was important to understand that, like any industry, staging varied in quality due to the experience and skills of the companies delivering the service.
"Just because a staging company offers nice chairs or an extended hire period, doesn't mean they are good at what they do," she said.
"Staging is more about emphasising positive aspects of a property and distracting from the negative.
"Home staging is not an expense, it is an investment.  It is important to understand this and recognise how it fits into the overall sales process."
Most Popular