9 November, 2023
Bilingual Storytime series continues in Mossman
Being read The Very Hungry Caterpillar is a rite of passage for the youngest of bookworms.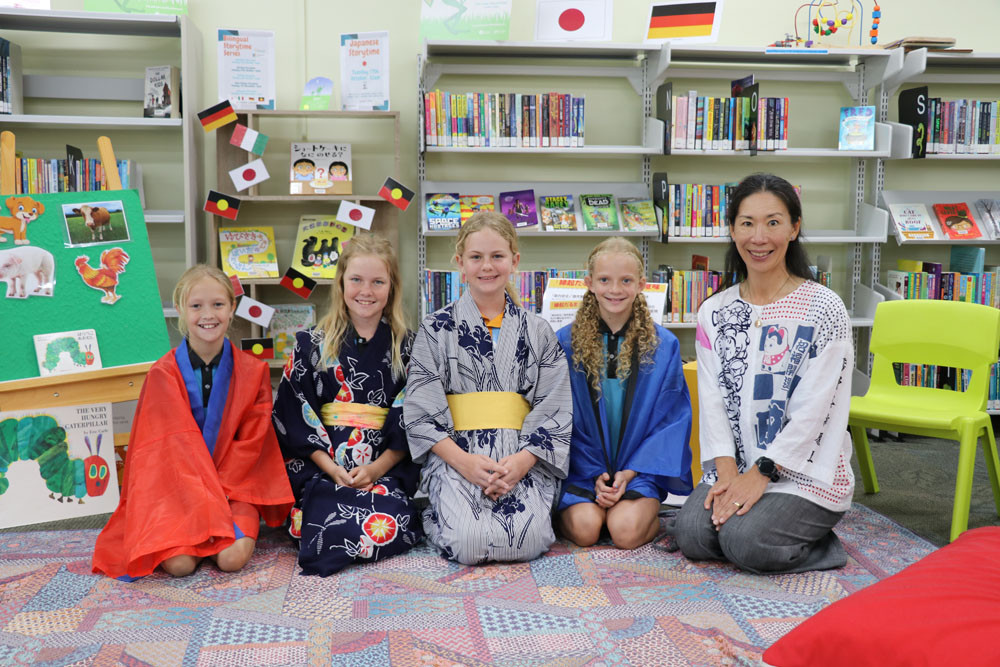 But hearing the Eric Carle classic and other favourites, including Going on a Bear Hunt, in another language is a novel experience for those attending Mossman Library.
The library's Bilingual Storytime series continues this month with a Japanese storytime on November 14, followed by a Kuku Yalanji storytime on Tuesday, the November 21.
At the Kuku Yalanji session, Indigenous Leaders of the Future (ILF) of Mossman State School will read the book 'Jinkalmu' which they wrote and published. 
Japanese teacher Hiromi Wall said children are quick to embrace new languages.
"I teach from prep to grade six at the moment at two different schools and the children are like sponges," she said.
"They learn so much, even with the half an hour lesson once a week.
"When I teach at schools it's not just about language, there's an understanding that there's a different way of thinking.
"I went to the storytime with some students who are learning Japanese at Wonga Beach State School and that was a really good experience for them as well, to be able to share what they are learning with younger children."
Douglas Shire Mayor Michael Kerr said the series was a great opportunity for children and adults to learn together.
"The Douglas Shire is a proud multicultural community and these sessions showcase our diversity," he said. 
"When a child learns another language they can better understand the challenges other children, from non-English speaking backgrounds, face on a daily basis."
The Bilingual Storytime series was in response to the Australian Bureau of Statistics 'Language at Home Data'.
It revealed:
55 languages, other than English, are spoken at homes around the Douglas Shire
The Douglas Shire is in the Top 10 of Local Government Areas with the highest proportion of people born overseas.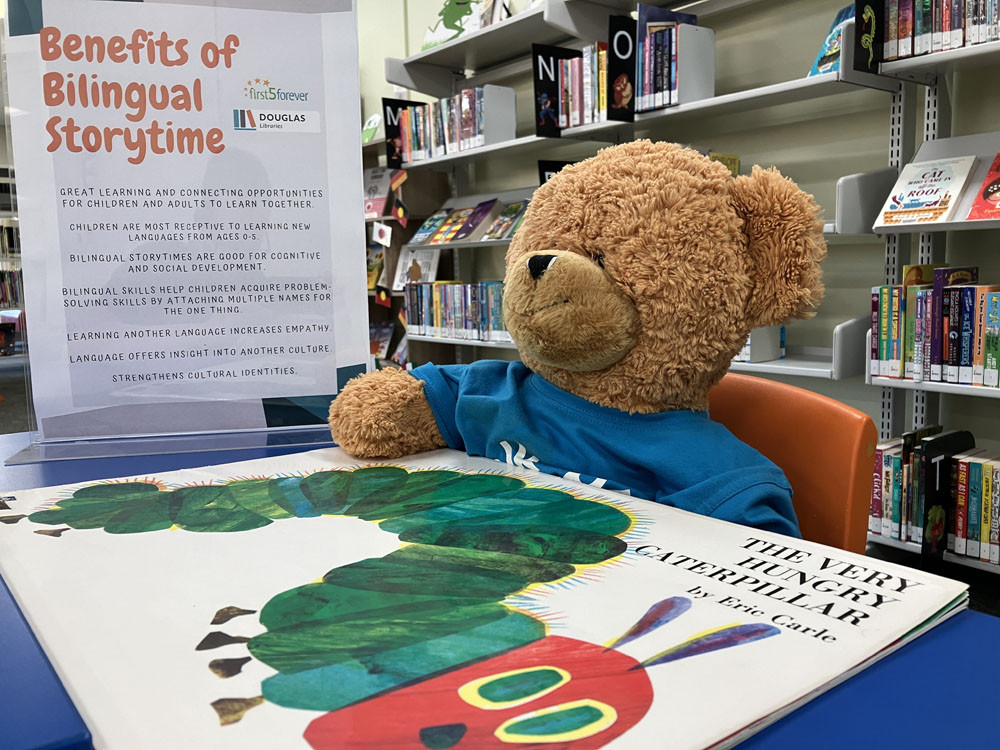 Most Popular