29 October, 2023
Award-winning films to stun
A LINE-up of highly awarded new films from around the world heads to Event Cinemas Cairns Central  from November 3-6, marking the Travelling Film Festival's return to FNQ and celebrating nearly five decades of touring since the inaugural visit to Cairns back in 1974.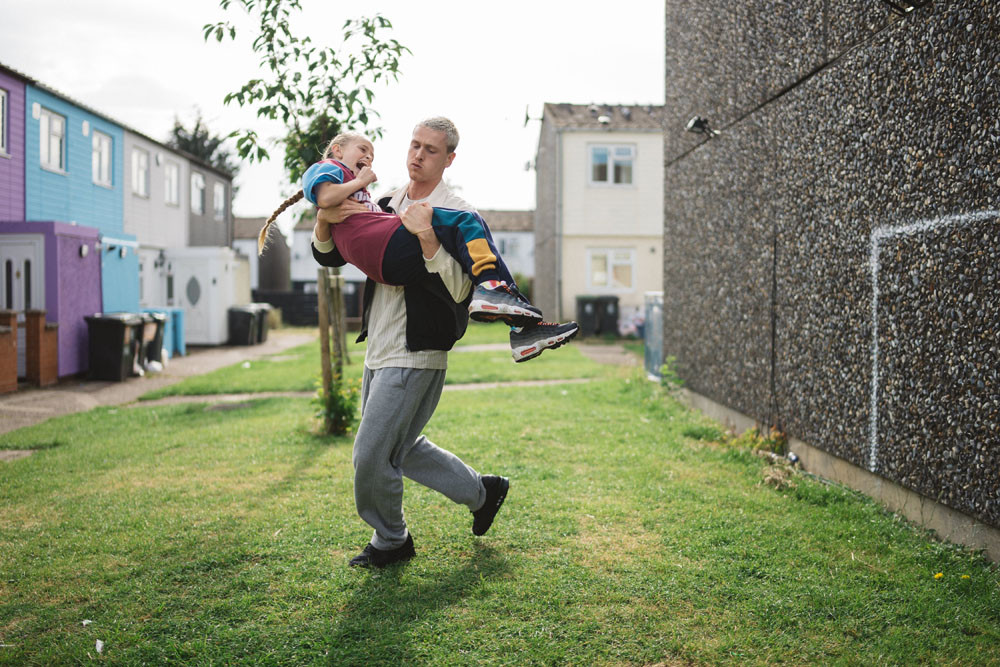 The program, featuring 10 feature-length films and four acclaimed Australian short films, promises absorbing stories ranging from true-tech tales to quirky romances, from master filmmakers from around the world with films Finland, France, Iran, Canada, New Zealand, Japan, Estonia and Australia.
Travelling Film Festival Manager Annie Parnell said this year's opening night film in Cairns was the Sundance Grand Jury Prize winner, Scrapper, a joyful UK-set drama with a big heart, starring Harris Dickinson (Triangle of Sadness) and the hysterical young newcomer Lola Campbell, directed by Charlotte Regan in her debut feature.
"Scrapper will delight and charm audiences as it follows a 12-year-old girl who happily lives alone avoiding social services by claiming to live with her uncle 'Winston Churchill'," she said. "That is until her estranged party-boy father shows up and they must learn to grow up together," she said.
"Opening night audiences will also be treated to the sharp Australian short film Chum, written by and starring Eliza South who will be in Cairns to present her film. Eliza stars as a blind woman who bonds with a stranger, but all is not as it seems in this film from Screen NSW's Screenability Filmmakers Fund which profiles films from filmmakers living with disability.
"Also making waves at Sundance this year, and winning the Audience Award is Shayda, from Iranian-Australian director Noora Niasari, and executive producer Cate Blanchett, and is Australia's official entry to the Best International Film category for the 2023 Academy Awards.
"Starring Cannes Best Actress winner Zar Amir, Ebrahimi (Holy Spider), Leah Purcell (Lantana, SFF 2001) and introducing sensational young newcomer Selina Zahednia, Shayda is a stirring and inspiring drama about an Iranian migrant battling the legal system to protect her six-year-old daughter in Australia.
"Audiences will be transported to the smoky warmth of an Estonian log-cabin sauna in the unique and award-winning documentary Smoke Sauna Sisterhood. Beautifully captured, women continue an ancient tradition of communing to share naked truths and heal. "Intimate and inviting, this visually stunning and soul-enriching documentary is not to be missed. "Legendary German filmmaker Wim Wenders latest Tokyo-set Perfect Days has been earning smiles and swelling hearts since its award-winning Cannes debut earlier this year, including at multiple sell-out screenings at Sydney Film Festival in June."
Tickets to TFF Cairns are now on sale. With a Flexipass 5 and Full Subscription, patrons can watch the whole program and save up to 30 per cent. For more information and bookings, via the Travelling Film Festival's website: https://bit.ly/3QvW5eX
Most Popular