19 July, 2023
Apartments grow in value
AUSTRALIAN apartment prices are now back to their 2022 peak, having barely fallen last year, according to Ray White chief economist Nerida Conisbee.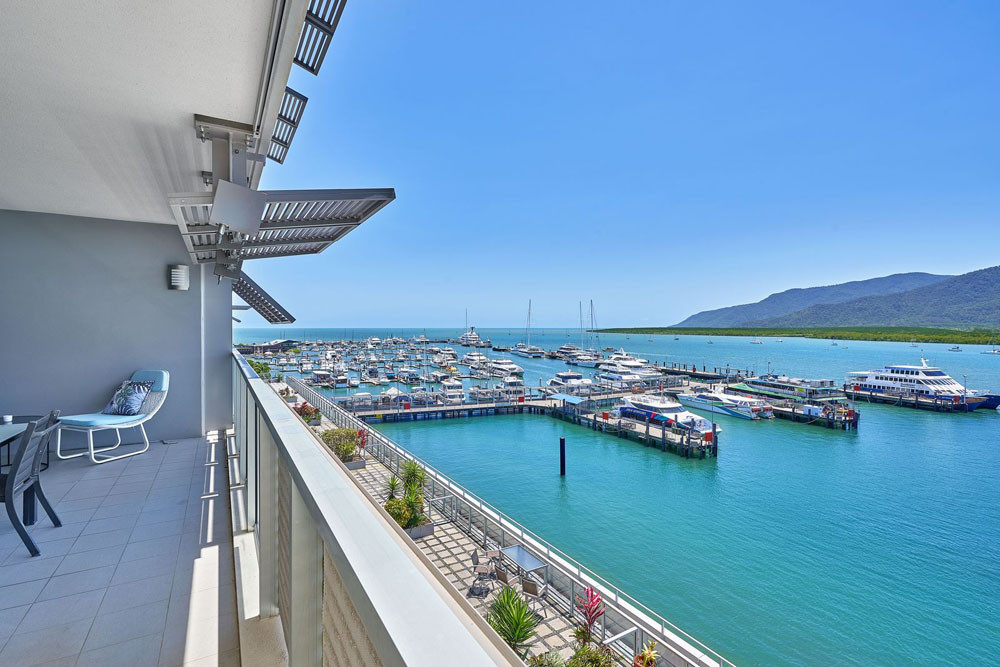 "Over the past 12 months, unit growth has been the same as house price growth," she said. 

"In Brisbane, unit prices are now growing faster than houses. Across the country, rents for units are increasing twice as fast as houses. 
"The old adage that houses always do better than apartments is not currently playing out. What has driven this and will it continue?"
Ms Conisbee said part of the reason that apartments had returned to their peak so quickly was because they didn't increase as much as houses during the pandemic. 
"Apartment living wasn't much fun during lockdowns. Living in smaller spaces with restricted movement was difficult and a lot of the best things about urban living were not available," she said. 
"Cafes were closed, CBDs were deserted and there was no night life. It was also not so necessary to live close to workplaces leading to people moving to outer suburbs and regional areas.
"Now that things are pretty much back to normal, apartment living is again attractive. 
"Most of us are going back to the office more frequently and all the best things about living in higher density suburbs are back. 
"We have moved quickly from a situation where there were too many apartments to not enough. Demand is exceeding supply, driving up prices and rents."
Ms Coinsbee said the situation of not enough apartments relative to demand was not going to change any time soon. 
"Fewer apartments are being built. Building approvals are currently at levels not seen in more than a decade," she said.
"Even if approved, the likelihood of many projects being constructed any time soon is low. 
"Construction costs are at record highs and the rate of increase is now only starting to come down. 
"The timing between approval and completion can be several years. The one positive is that strong price and rental growth will make more projects viable.
"More of us living in apartments is our future. Australia has extremely low density relative to other major cities. n terms of financial metrics, this year is the year for apartments."
Most Popular