15 November, 2023
AFL exhibition explores the depths of self-perception
AN art exhibition where AFL Cape York House students delve into self-portraiture can be viewed tomorrow at Hilton Cairns hotel.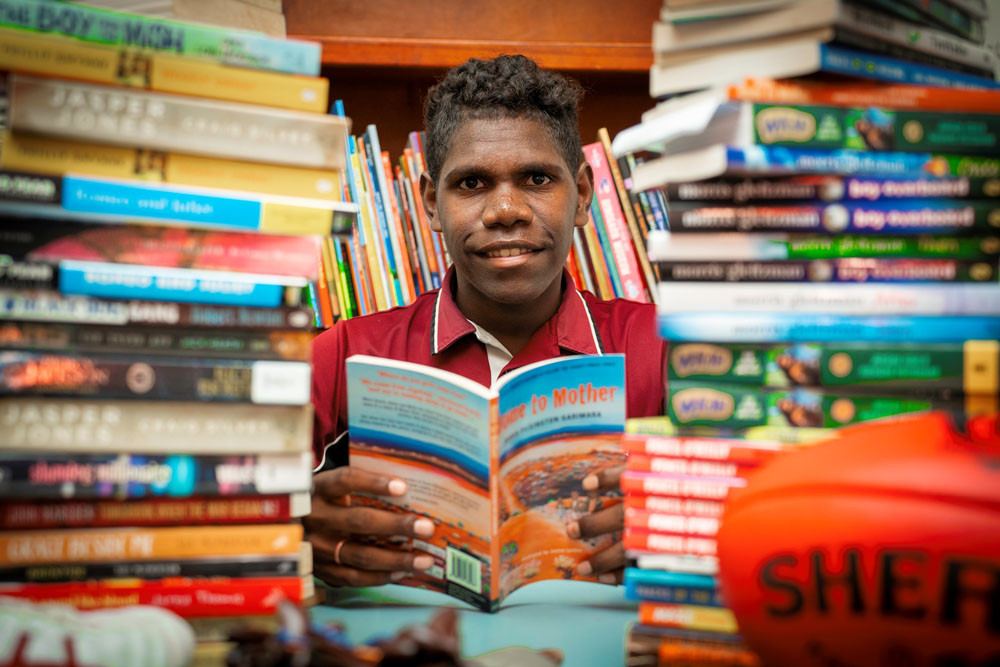 The free event from 10 am to 4pm is centred on the students capturing a point in time that examines where they are in their learner identity journey.
Me. The Exhibition is a platform for the young people of AFL Cape York House to explore the depths of self-perception and strengthen their learner identity through photographic self-portraiture. 
This initiative goes beyond artistic expression. It is a journey of self-discovery and self-affirmation.
AFL Cape York House teacher Amanda Black said the students' choices of location and objects included  the messages they were conveying through their photographs. 
"Every single young person at AFL Cape York House is participating, so the exhibition will have 80-90 photographs," she said. 
"The learner identity is unique to each individual student.
"Some of the portraits are solo shots and some are of groups – there is one group of boys who have taken their photo at Wangetti Beach to represent how they see country as their classroom."
Me. The Exhibition opens at 10am tomorrow, Saturday, November 11 at Hilton Cairns with an acknowledgement of country and closes at 4pm.
Most Popular