18 November, 2022
A trashionista's vision
ARTIST, activist and "trashion" designer, Marina DeBris, is looking forward to the day when she runs out of material for her creations.
By Maria Larkins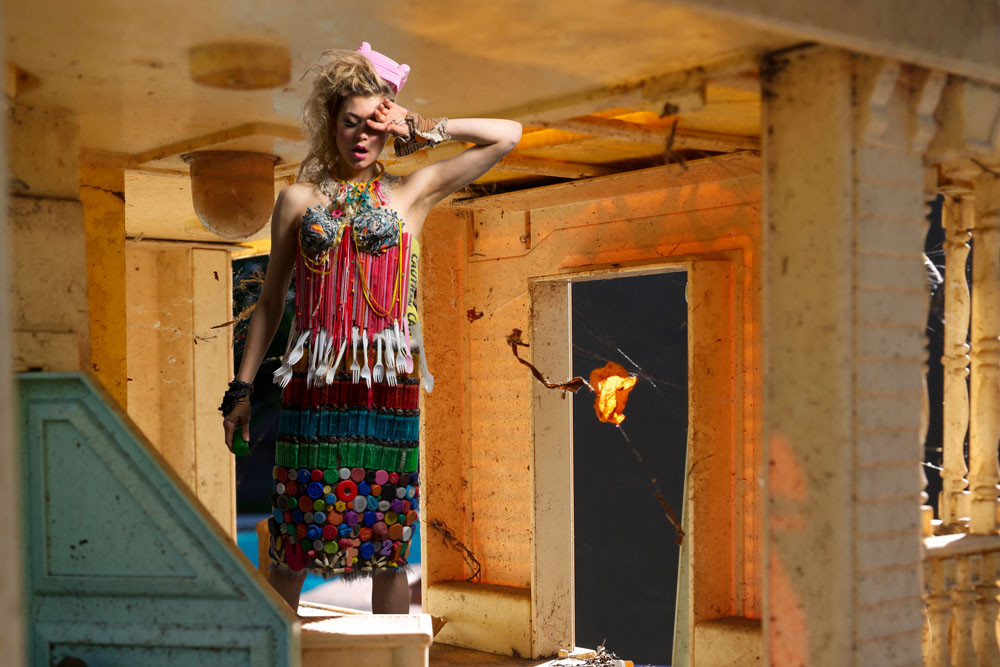 It will mean the beaches are no longer littered with debris such as plastics, polystyrene, surgical masks, bottles, cans, thongs, lighters, bottle-tops, and other rubbish. 
DeBris who has been creating her amazing "Beach Couture" creations for more than decade has held exhibitions in the United States, Japan and Australia. 
Her mission is to raise awareness of unnecessary rubbish polluting oceans and beaches. Her touring exhibition currently on display at Cairns Museum, "Beach Couture: A Haute Mess", has been described as grotesque, amusing and thought-provoking.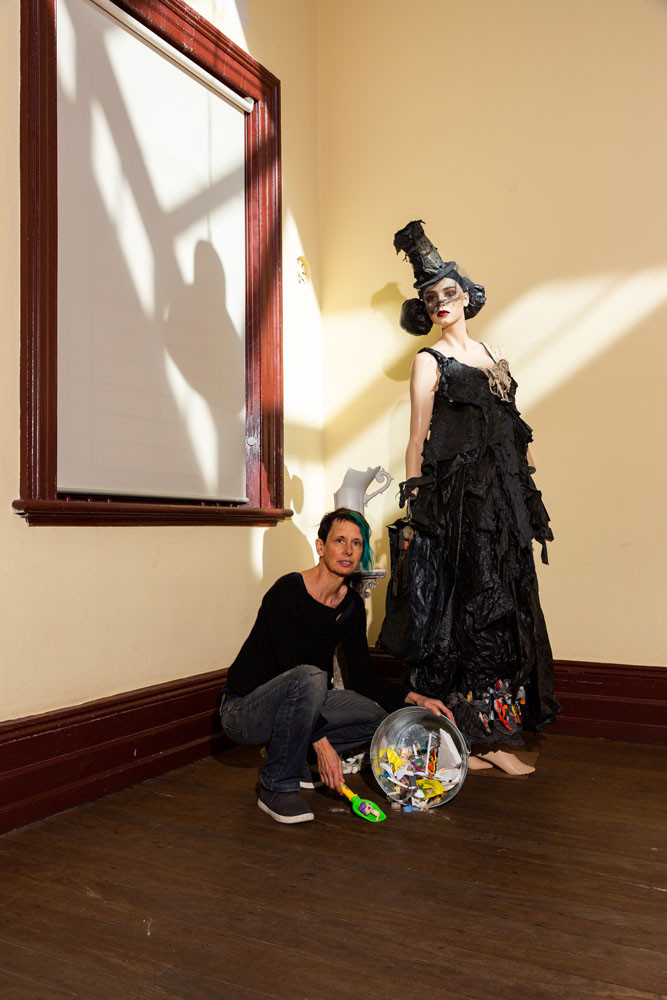 It includes the luminous plastic/polystyrene creation, "Take-away Queen"; a nautical themed blue and white gown of surgical masks titled "Pandemonium"; and "White Trash" – a striking garment composed of disposable lighters, plastic straws and cutlery and other detritus. 
Cairns Museum curator, Dr. Daniela Vavrova, said the exhibition would resonate with Cairns' residents and businesses who understood the importance of preserving delicate ecosystems such as the Great Barrier Reef.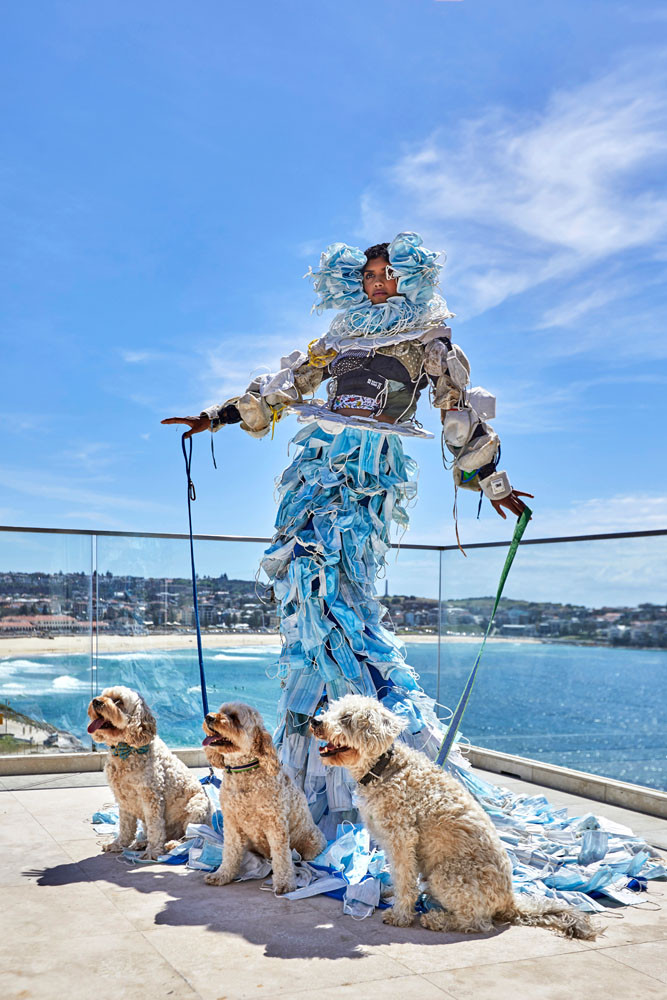 "The exhibition invites viewers to engage with the problem of plastic pollution," Vavrova said.
Visitors to the exhibition are invited to share their comments and ideas via the Museum's social media platforms.
"Anyone wishing to contribute their ideas can tag @ cairnsmuseum and use the hashtag #BeachCoutureCM," Vavrova said.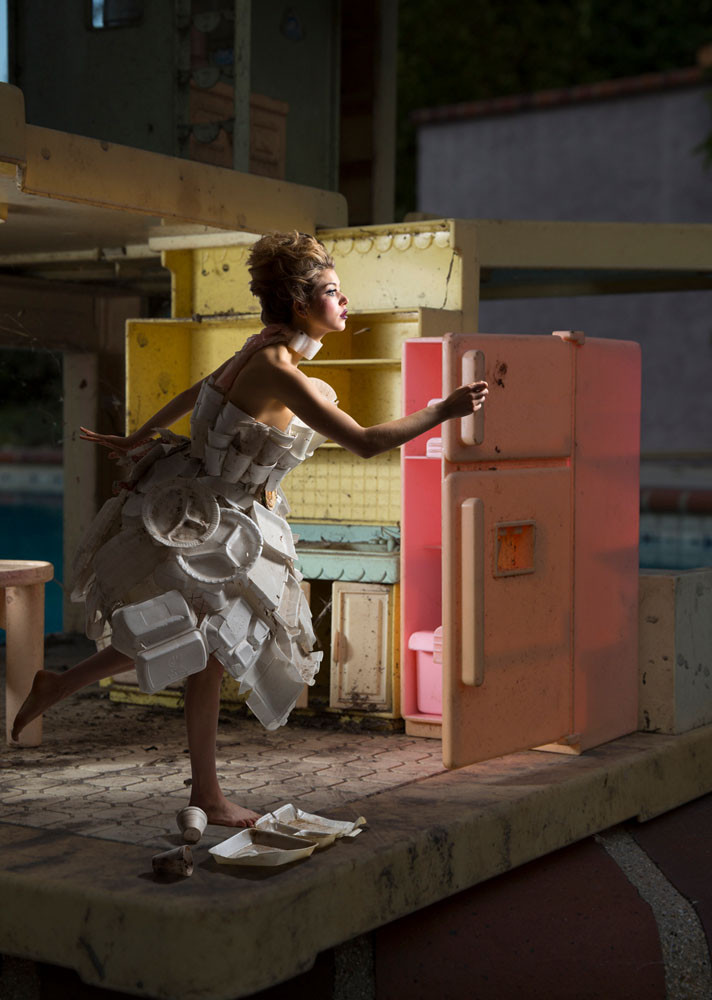 In addition to the exhibition, Cairns Museum will also present a free public lecture on the subject by Director of the Cairns Institute at James Cook University, Professor Stewart Lockie. 
The talk, "Plastic Futures" will be presented at the Museum on Friday, November 25, 2022, at 5.30pm. Bookings are essential via www.trybooking. com. 
"Beach Couture: A Haute Mess" is on show at the Cairns Museum from Saturday, November 19, 2022, until February 25, 2023.
Most Popular